Now this is the music I wanna dance to all.night.long.
Posted by Zechmann in Electronic, Indie, Rock & Pop
Feb 25th, 2012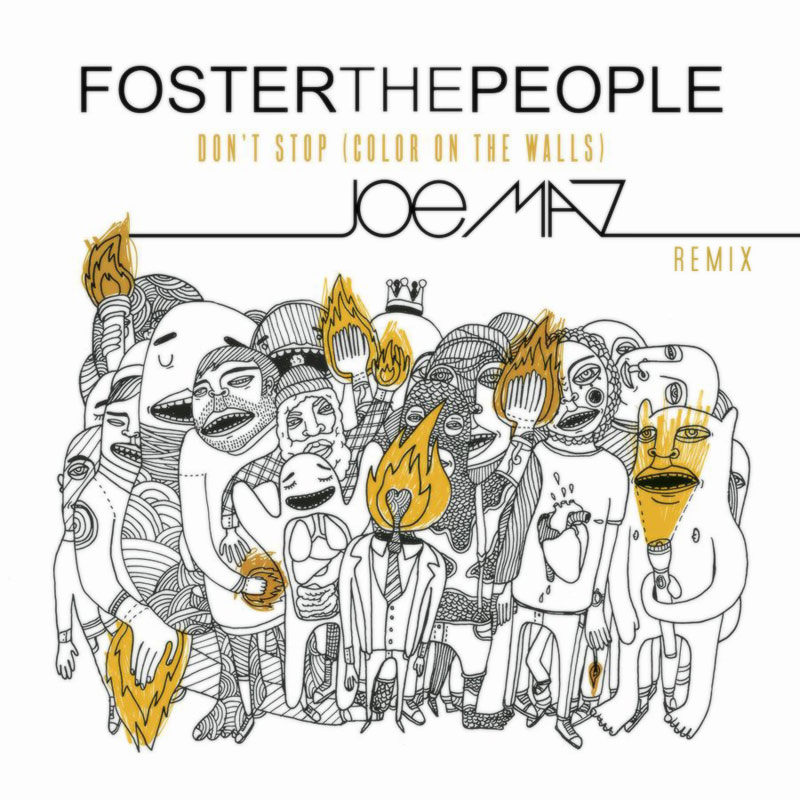 Joe Maz had me at DiscoTech, a disco duo which he was a part of, but now he's up to some fiine solo work.
In his latest remix, Maz takes on Foster the People's "Color On The Walls (Don't Stop)" and electro-guitars the shit out of it, making it ever more dance worthy. This man needs to start pumpin more of these 'cause these are dance floor killers… especially in Miami (bet they do already).
Joe Maz
Location: Miami, Florida
Member of: DiscoTech
Joe Maz on: DJJoeMaz.com | Twitter | Facebook | SoundCloud