"If you only knew. The way I feel about you."
Posted by Zechmann in Disco, Soul
Jul 12th, 2013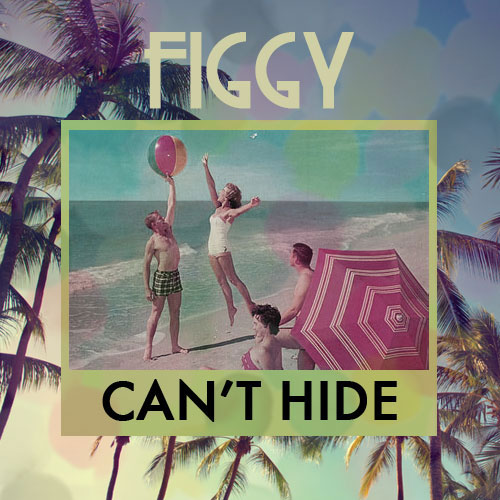 This is such a tease. I hate when producers take classic songs and cut up the vocals to deprive me of the singer's full range beauty. Yet, somehow Figgy keeps me coming back for more in his more than a remix of Ce Ce Peniston's original, 'Finally.'
Figgy drops her voice down low into a soul this 90's singer wish she had back then. Reminds me of what Krono did with Aaron Smith's Dancin, pop shit into chopped & screwed soul goodness.
Figgy
Styles: House, Bass, RnB
Locations: Massachusetts; New York City
Labels: Symbols, Freshmore, BrokeCity
Figgy on: Twitter | Facebook | SoundCloud | FiggyMusic.com