"Lettin' my soul take me away from the hurt and despair."
Posted by Zechmann in Hip-Hop
Mar 5th, 2010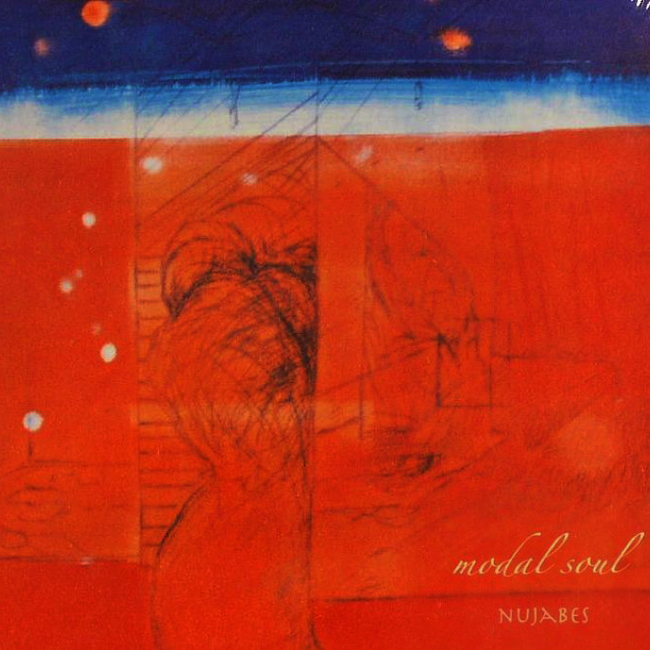 As promised (from the last post), here is Akin & Cise Star featured in another classic beat from Nujabes. This may not be my favorite of his (that would be Blessin' it), but it's one of many in which he combines classical, jazz instrumentals in an elegance all his own; and of course slaps on a few talented MC's to go with it. Although I'm not one who critically analyzes lyrics too often, this one has some soul searching lyrics. I guess, this is just more proof of Akin & Cise Star's vocal talents, not to mention the talents of Nujabes.
As always, post your thoughts, follow along on Twitter, and give back some love.
[audio:Feather.mp3|titles=Feather]
Download Song!
Artist Information:
Genre: Hip-Hop, Soul Jazz
Birth Name: Jun Seba
Location: Japan
Note: Nujabes is Jun Seba (or Seba, Jun) spelled backwards.
Label: Hydeout Productions
Albums: Metaphorical Music | Modal Soul
Links: Facebook | Wikipedia | Last.fm | iLike | Y! Music
Track Information:
Album: Modal Soul
Release Date: November 11, 2005
Featuring: Cise Star & Akin of CYNE
Buy Links: Amazon (a little on the expensive side, so hit me up and i'll see what I can do)