featuring the musically induced high, Between Us and Them.
Posted by Zechmann in Electronic
Aug 19th, 2010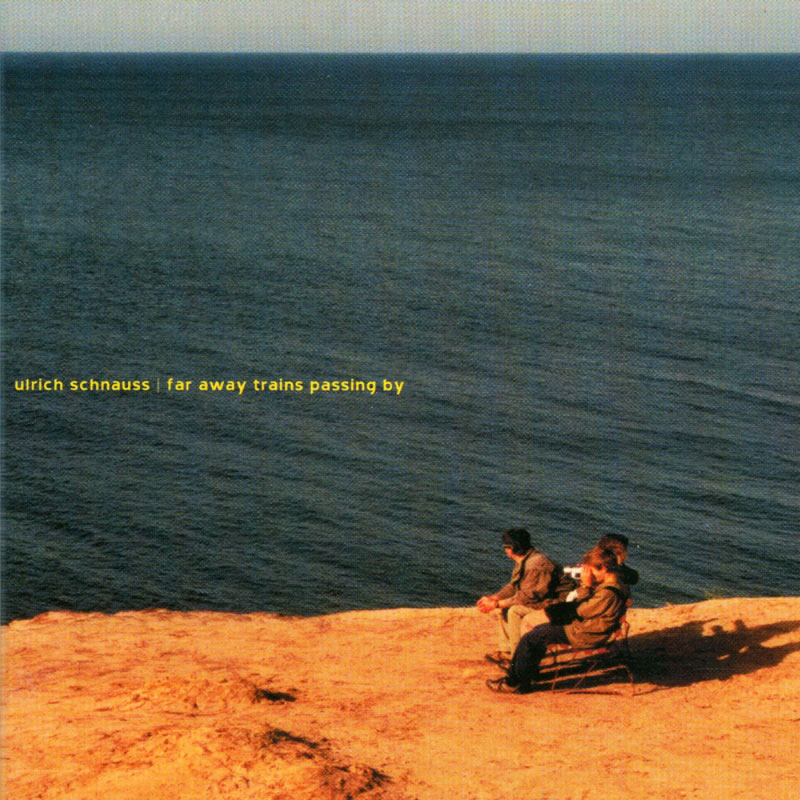 If you've got time, listen to Ulrich Schnauss's "Between Us and Them" all the way through. The song is a growing sequence that builts on top of it self, and doesn't flourish until well into the second half. It's best listened to in the darkness of the night or, better yet, out in the open summer's sun (ok, just in a quiet place). Either way it'll put your mind at ease… which will help me offset all the dubstep I've been listening to.
As for the rest of the album, it carries on with the same vibe as "Between Us and Them", but doesn't hit the highs that the featured song does. It, however, is still an excellent collection of soothing ambient sounds. If you really need to get out of your head for a while, this will get you there.
[audio:Between-Us-And-Them.mp3,Passing-By.mp3|titles=Between Us And Them,…Passing By]
Download: Passing By | Between Us And Them
Ulrich Schnauss Info.:
Styles: Electronica, Ambient Techno, Shoegaze
Hometown: Kiel, Germany
Born: 1977
Aliases: Ethereal 77, The Extremist, Hexaquart, View To The Future
Member of: Hair, Police In Cars With Headphones, Tinkabell
Albums: Far Away Trains Passing By | A Strangely Isolated Place | Missing Deadlines: Selected Remixes
Similar Artists: Ian Pooley | TM Juke | Emancipator | Jon Hopkins | William Orbit
Links: MySpace | Facebook | Last.fm | AllMusic
Far Away Trains Passing By Info.:
Release Date: June 26, 2007
Buy Links: Amazon | Amazon MP3 | iTunes