by Beautiful Confusion & Ariel The Mercurial
Posted by Zechmann in Electronic
May 6th, 2011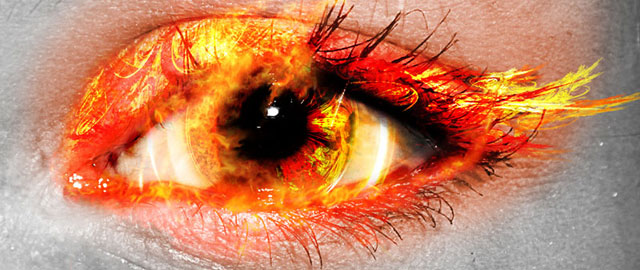 First caught Beautiful Confusion's remix of Blue Foundation's "Eyes on Fire" on Dirty Mexican Lemonade and thought I should see if there were any other good remixes out there. There were quite a few to choose from, including one by Zeds Dead, but these two were by far my favorite.
Beautiful Confusion's gets the gold star for this one. He blends those dreamy pop vocals from Blue Foundation's original nicely into a dubstep tune out.
Beautiful Confusion – Eyes on Fire (Blue Foundation Remix)

Ariel's rework, however, is still something to be noted. With a harder hitting bass and a glitch theme we're all trying to wrap our heads around, it's still a nice electro taste of Blue Foundation's original.
Ariel The Mercurial – Eyes on Fire (Blue Foundation Remix)

But what do I know, which do you like better? Or is there another that tops these two?
Beautiful Confusion
Name: Bryan Tyson
Location: Tampa, Florida
Beautiful Confusion on: SoundCloud
Ariel The Mercurial
Location: Hong Kong
Ariel on: SoundCloud