A tribute to John Lennon
Posted by Zechmann in Electronic, Indie, Rock & Pop
Dec 9th, 2010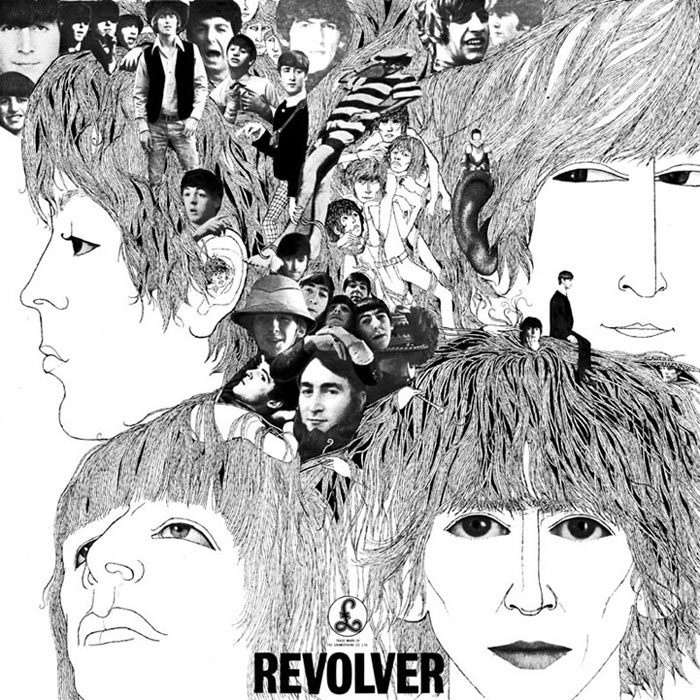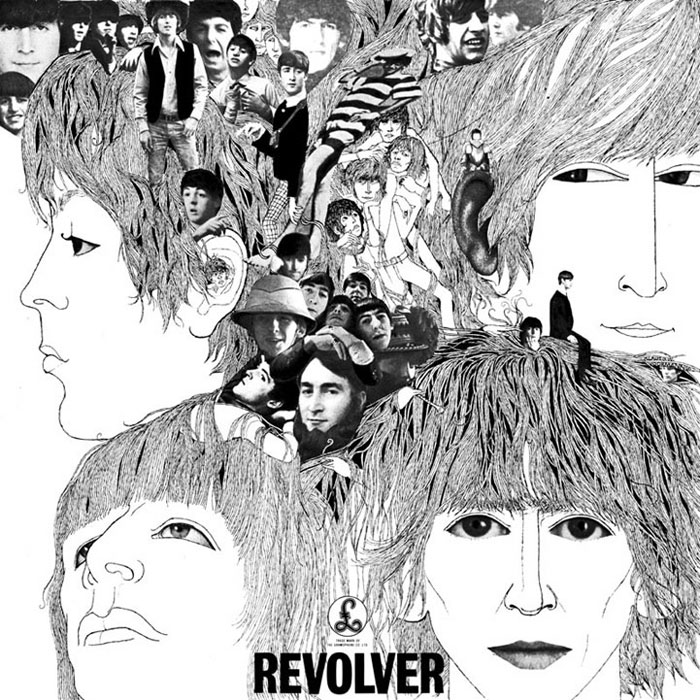 Last night I went to First Avenue in Minneapolis and saw a group cover John Lennon for the memorial of his death 30 years ago. It was a little more lively than I thought a bunch of 60 year olds would be, but it was a hell of a time.
So I decided to do a little tribute myself by collecting the best Mixes & Mashes of his work with The Beatles, as well as his solo work. Until that's complete, here's one of the best dubstep remixes I've ever heard, Beatles or otherwise.
4centers dubstyle remix of "Eleanor Rigby" is done so well because it keeps to the same beat as the original. I see too many dubstep remixes go completely off the wall and lose the quality that made the original so great.
Get crazy on this dubstyled "Eleanor Rigby"! May John and The Beatles live forever.
[youtube width="638″ height="512″]http://www.youtube.com/watch?v=1uW4vJqjGE4[/youtube]
Love and Light:
Origin: Reno, Nevada
Members: 4centers (Matthew Madonna), Probiotik (Ryan)
Links: SoundCloud | Facebook