Now the Instigator's goin Moomba with a Dre mix&mash, niice.
Posted by Zechmann in Electronic, Hip-Hop
Feb 2nd, 2012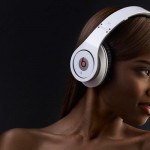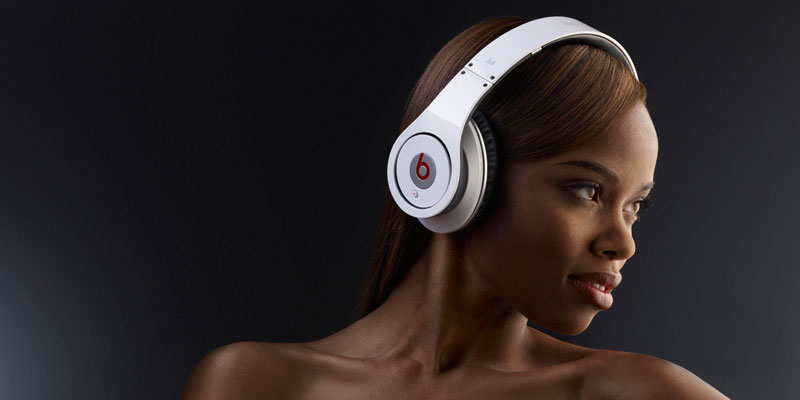 Wick-it's already proved himself in the mashups and dubstep, but now he brings us a Dr. Dre Moombahton remix. "Still California" pits two Dre classics together, "Still Dre" & "California Love," for a bouncy, electro-bass ride. This is what I love about Wick-it, he isn't scared to switch up his forte.
Dr. Dre – Still California (Wick-it Moombahton Remix)

Wick-it the Instigator
Genre: Dub, Hip Hop, Turntablism
Location: Nashville, Tennesse
Wick-it on: SoundCloud | Facebook | Twitter | Tumblr