Biggie vs Kanye vs The Verve vs Beastie Boys vs Wu-Tang
Posted by Zechmann in Hip-Hop
Aug 6th, 2011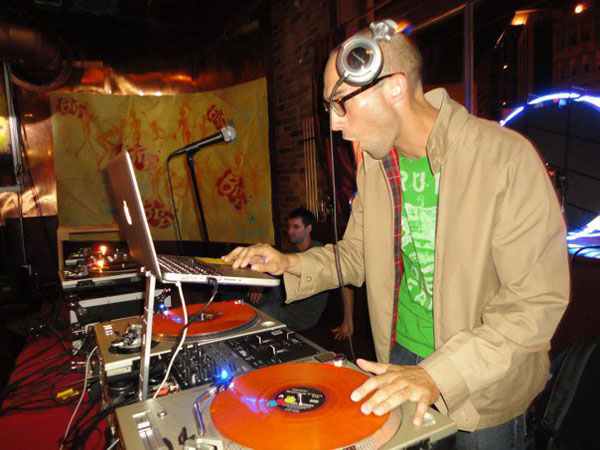 White Lotus may not have much to chose from on SoundCloud, yet, but from what's up so far, let's just say if he keeps this momentum up he'll be suffocating the top slots soon. Check out my three favorites, if you like hip-hop // you'll like this.
Biggie x Kanye – Suicidal Thoughts (White Lotus Runaway Mashup)
I see too many good mashups ruined because the DJ throws in vocals or instrumentals that aren't all that good. White Lotus, however, blends too masterpieces and quite well. It may not be too hard to impress when you mashup Biggie's "Suicidal Thoughts" with Kanye's "Runaway", but it's all in the flow… and damn does it. My only criticism is that it takes on a little too much of Kanye's original verses, but it's really no Biggie ;)
Kanye West featuring Nas – We Major (Bittersweet White Lotus Mashup)
"Bitter Sweet Symphony" is mashed up just about as much as Wu Tang's "C.R.E.A.M.", but if you do it right then who gives a fuuuck. One thing I'm a little unsure of is Cee-Lo's small cameo at the end.. just seems a bit out of place, although throwin in a lil' Cee-Lo never hurts.
Beastie Boys x Wu-Tang – Pass the Mic (Mighty Healthy White Lotus Mashup)
Blah blah blah, it's good.

DJ White Lotus
Styles: Mashup
Name: Richard Connerton
Origin: Albany, New York
White Lotus on: Facebook | SoundCloud