AC/DC // Avicii // Taio Cruz // Journey Mashup
Posted by Zechmann in Electronic
Oct 11th, 2011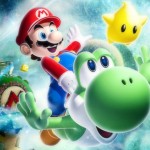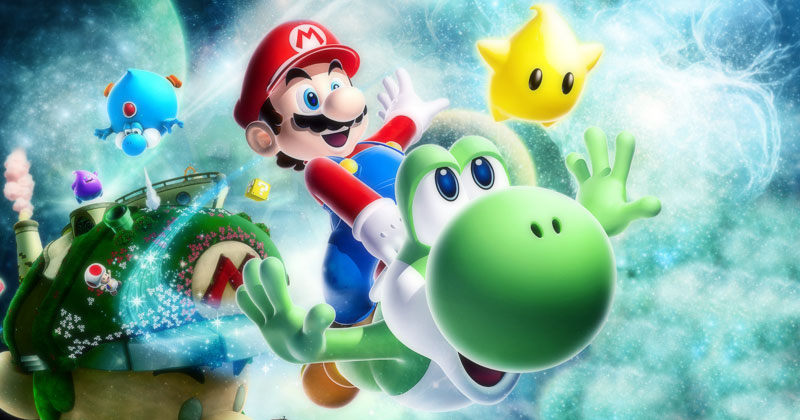 * Thought this pic accurately portrays the rush I get from this song.
We start off with a decent dance around AC/DC's "TNT", until we get into the thick of it all. Soon after the first drop, all hell breaks loose with Avicii's "Levels" & Taio Cruz's catchy rhymes from "Dynamite". Intermission kicks in with an Etta James sample that Pretty Lights made popular. Second half ends it all with Journey's classic of all classics, "Don't Stop Believing", with continuing backups from Avicii.
When I first caught "TNT Levels" from DJ Ellipsis on SoundCloud, didn't think it was gonna be much of anything. I forgot the scorcher Ellipsis made a while back, a mashup of Deadmau5 & Outkast (below). But after the first drop on this new hit, he sold meh. Ellipsis has a way with combining heavenly house beats and inspiring vocals. I don't know how this dude isn't huge on SoundCloud and even huger in the "real" life, but if he keeps this up, he'll blow up soon enough.
DJ Ellipsis – TNT Levels (AC/DC // Avicii // Taio Cruz // Journey Mashup)

DJ Ellipsis
Genre: Pop/House Fusion
Location: San Francisco, California
Ellipsis on: Facebook | SoundCloud | Twitter