In search of an official release date...
Posted by Zechmann in Hip-Hop
Jul 9th, 2010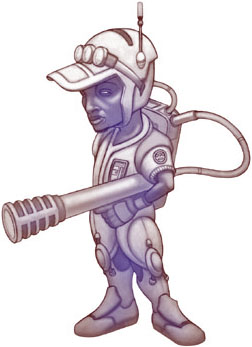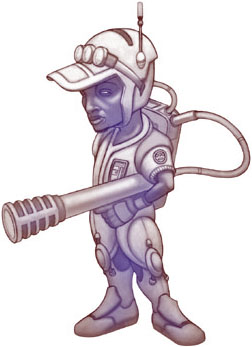 It's been over ten years since the original Deltron 3030 release and we still don't know much about Event II. I've gone through a many a blog posts & forum threads and still can't come up with shit. But here are the (few) things I got..
On Deltron's Wikipedia page, reports claimed "the album would be released [in 2008] or the next". However, this is 2010, which you know.
As I mentioned before, Deltron has been around for just over ten years now. Going through a lot of forum threads, many believe that the album is set to release somewhere around its ten year anniversary (this year). I mean, I hope to Christ they're right, but these aren't the most reliable people. We have, however, come across a more reliable source, Del.
Recently, someone posted a link on here (see comment below) with a YouTube video of Del who talks a bit about Event II and features a few clips off it. Check out the the video.
If we get any other updates, we'll keep you post on here. Make sure to do the same in the comments below.
Latest Update: 06/12/2013
Official release date of Deltron Event II: September 17, 2013 !!!
And they will be releasing a free EP July 30.
[Source]
More than a decade after releasing their landmark, album, Deltron 3030, master lyricist Del the Funky Homosapien, virtuoso turntablist DJ Kid Koala and superproducer Dan "The Automator" Nakamura are gearing up for their eagerly awaited, second group full-length, EVENT II, to be released September 17, 2013.
The City Rising From The Ashes EP presents three tracks from Event II. This CD is the only physical release of the preview EP.
07/04/2012
In a (somewhat) recent interview with CBCMusic, Dan & Del sit down and talk about what to expect with Event II. There is still no definitive release date yet, but plans are for a September release this year!… although, there does seem to be a bit of confusion amongst the two.
Make sure to check out the video. There's some interesting comments recapping the original Deltron 3030, as well – couldn't agree more with Dan that the lyrics in 'Virus' are phenomenally layered.
(01/27/2012)
DELTRON EVENT 2 is FINISHED! No release day, yet.
Del mentions how he wanted Deltron to be more, that it's not gonna be a story for print. I wonder why the hell not… sounds like a good idea to me. (premium package)
Update: (06/01/11)
Quoted from R. in the comments below,
Changed the moniker from Deltron Zero to Deltron Osiris and the album will be Event II: Planet of the Hard-Headed Holograms. Coming real soon…
Another Update (1/4/2011):
On an interview with Del at SFStation, he gives a hint on a possible release soon (kinda):
SFS: I heard Deltron 3030 has a new album coming out around next February is that right?

D: Maybe, maybe not. It's pretty much done I just need to write all my raps.
Twitter Update (3/7/2011):
Messaged Del on Twitter and this is what he had to say…

As long as it's progressing :)
Another Twitter Update (4/9/11):
SirDZL just Tweeted: "over at @dantheautomator's house trying to wrap up this Event II for yall #3030"


We're almost there!
Update (4/13/11):
Domino featured a video of Del giving us a verse off Event II
It's just good to see more things popping up about it!
Check out "Mastermind" & "Turbulence (Remix)" if you haven't heard the original 3030, yet.
[audio:Mastermind.mp3,Turbulence.mp3|titles=Mastermind,Turbulence (Remix)]
Download: Mastermind | Turbulence
Del samples a few tracks for us :) (September 30)
httpvh://www.youtube.com/watch?v=mw3AAR0mboE
Another clip which talks about Deltron Event II, Del & Gorillaz, and other nonsense (August 24)
httpvh://www.youtube.com/watch?v=sCCmOw5zmIc&NR=1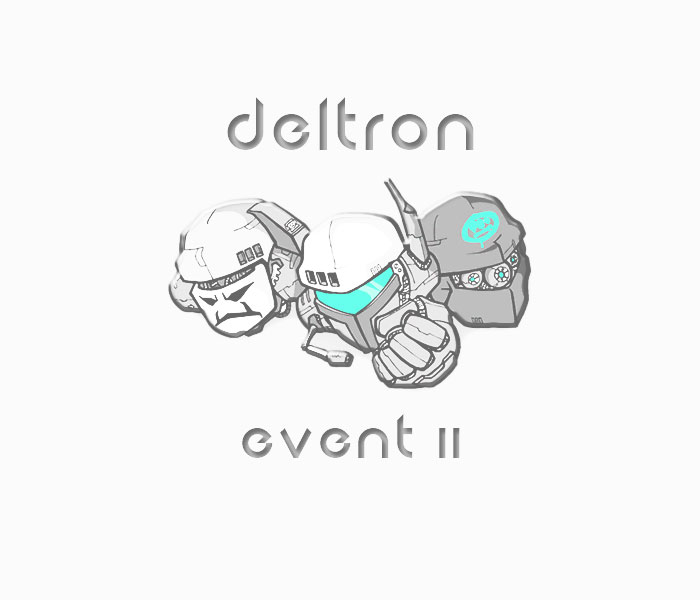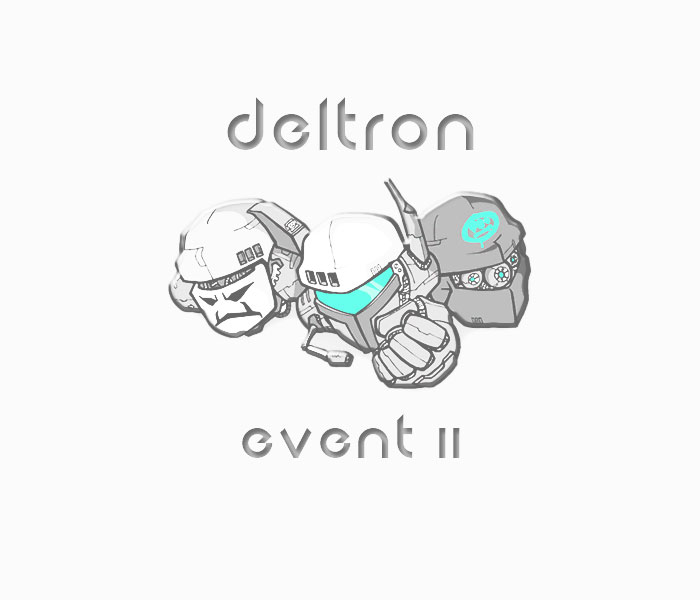 Found a 3030 image on Google and messed around with it.
Something to solidify the album (in some way or another).
Deltron 3030 Information:
Genre: Hip-Hop, Trip-Hop
Label: 75 Ark Records
Group Members:
Del tha Funkee Homosapien: Emcee
Dan the Automator: Producer
Kid Koala: DJ
Similar Artists: Gorillaz | Hieroglyphics | Chali 2na
Links: Myspace | Wikipedia | Facebook | Last.fm | iLike | AllMusic