This is not for conservative ears [seriously]
Posted by Zechmann in Indie, Rock & Pop
Oct 29th, 2012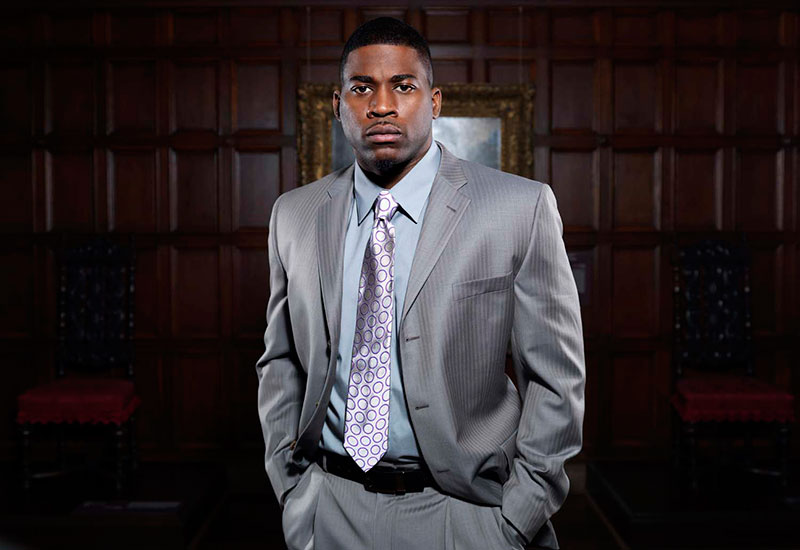 Oh holy Jesus this is wrong, and yet so on. There's nothing I love more than beautiful vocals gettin dirty with the wordage and Cry Wolf gets real dirty with David Banner's 'Play.' How the hell did Banner ever get away with this shit anyway?
Love it.
Bonus
alt-J – Breezeblocks (Cry Wolf Remix)
Nothing like the last, this remix puts the big bass into alt-J. Makes me wanna get into al-J.
Cry Wolf
Styles: Indie, Electronic, Dubstep
Members: Justin Phillips: Producer; Johnluke Lewis: Drummer
Location: Raleigh, North Carolina
Cry Wolf on: SoundCloud | RunCryWolf.com | Facebook | Twitter | Bandcamp