Always bringing the heat through beats on these cold & blustery days.
Posted by Zechmann in Electronic, Indie, Rock & Pop
Jan 30th, 2012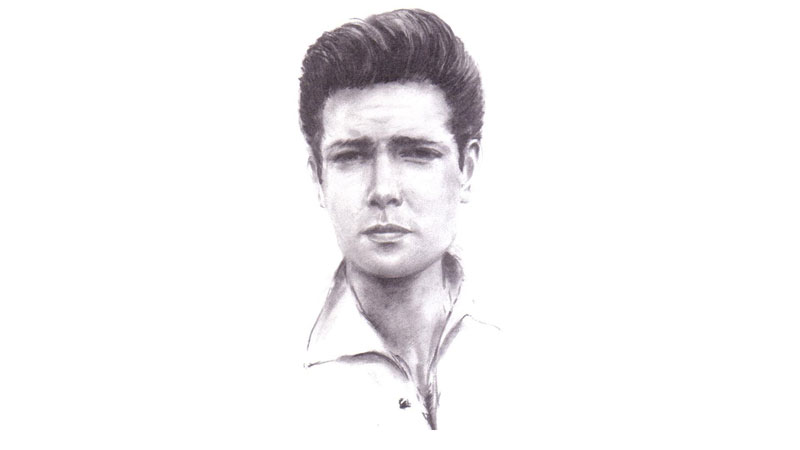 It's good to have some downtempo, slightly tripped out beats back from Appo. I couldn't pick anyone better to remix "Devil Woman" than him. A perfect tune to chill out to on this cold & blustery day.
Cliff Richard – Devil Woman (Appo Remix)

Appo
Location: Middlesbrough, United Kingdom
Appo on: SoundCloud | Facebook | Appozone.com