THIS FUCKING ROCKS!
Posted by Zechmann in Electronic, Indie, Rock & Pop
Oct 29th, 2010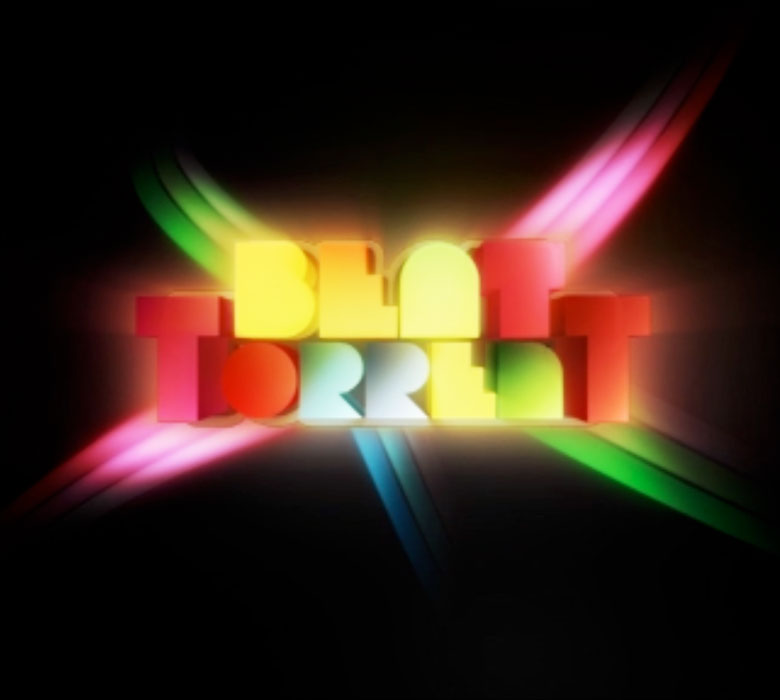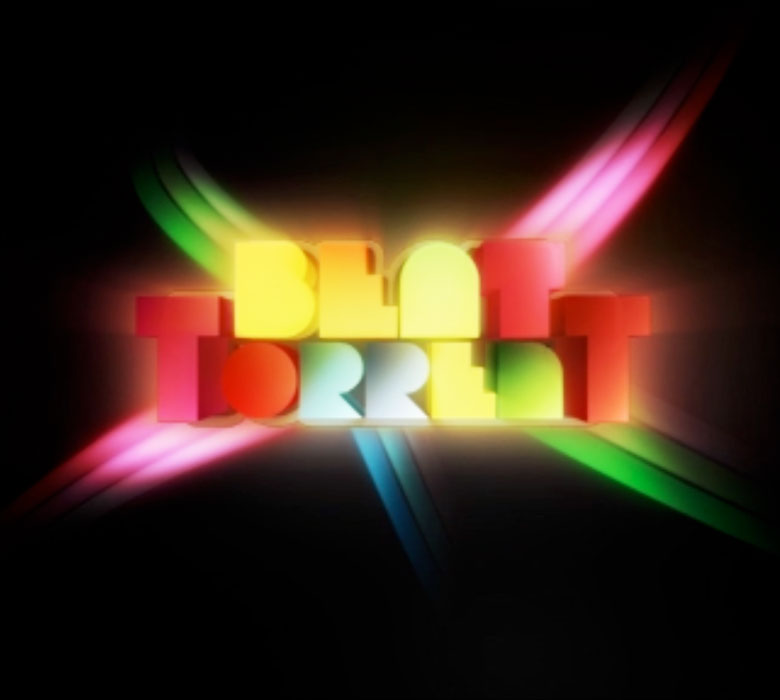 From The Beatles to Run DMC, these French fucks know how to mix up a rockin' playlist. Just about every one of these RMX's topped the original – yes, even The Beatles's "Back in the USSR".
Give my two favorite a listen and go to BEAT TORRENT's bandcamp to check out the full LP. They're also expected to release a new album by the end of November – I'm as giddy as a schoolgirl.
[audio:Back-In-The-USSR-BT-RMX.mp3,No-One-Knows-BT-RMX.mp3|titles=Back in the USSR BT RMX,No One Knows BT RMX]
Download: Back in the USSR BT RMX | No One Knows BT Remix
Beat Torrent:
Genre: Electronica
Styles: Rock, Hip-Hop
Origin: France
Members:
Atom: DJ
Pfel: DJ
Albums: BT Live Set 2009
Links: MySpace | bandcamp | Facebook | Last.fm