Unreleased Kid Cudi tracks = GOOD times.
Posted by Zechmann in Hip-Hop
Oct 20th, 2011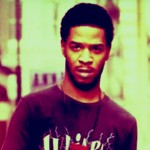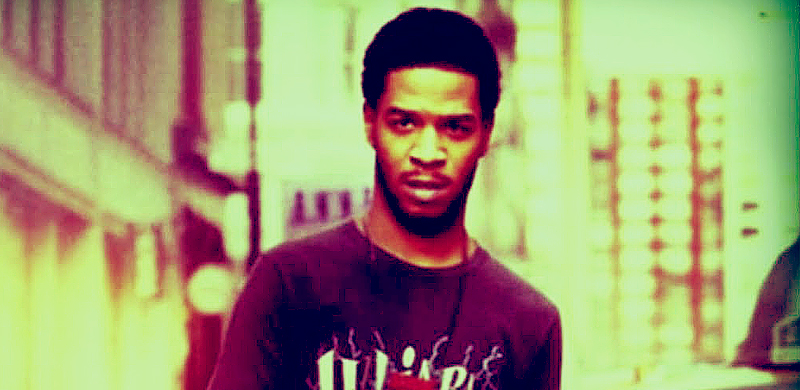 This goes way back to '07 in what's rumored to be Cudi's first Emile produced track. It was suppose to be on Cudi's debut album, Man on the Moon: The End of Day, but was cut due to an unfinished leak, titled as "Do It Alone." Well, it was worth the wait – here's a freshly pressed version just for you… & you & you & you.
What's there to say about "Bigger Than You" – classic lines from Cudi, smooth n' stoner savvy beats. It's another chill hip-hop track that I'd give Cudi a little criticism for not bringin his sound forward, but we're bringin in it back, so that wouldn't make much sense. ;)
Kid Cudi – Bigger Than You (Prod. Emile)
[audio:Bigger-Than-You.mp3|titles=Bigger Than You (Prod. Emile)]
Kid Cudi
Genre: Hip-Hop
Name: Scott Ramon Seguro Mescudi
Origin: Cleveland, Ohio
Label: Universal Motown
Albums: Kid Named Cudi | Man on the Moon: The End of Day | Man On The Moon 2: The Legend of Mr. Rager
Kid Cudi on: KiDCuDi.com | MySpace | Facebook | Twitter | YouTube | Last.fm | AllMusic