Posted by Zechmann in Electronic
Nov 18th, 2009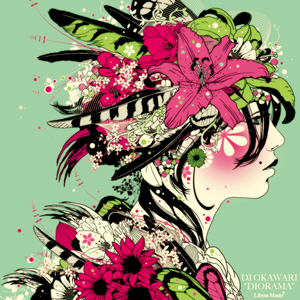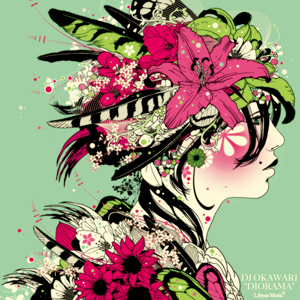 DJ Okawari is one hard fella to find. Well, most Japanese artists I've researched are… probably 'cause I don't know Japanese. Anyway, here's another Japanese DJ that blends up a mix of electronica, jazz and hip-hop… nothing special, I know, but give it a listen. It has a solid beat accompanied with a soulful sax (you know I love me some sax).
Another thing I'd like to point out is the amazing artwork for this album. But, to truely appreciate its intricacies you need to look at the full-sized version, provided here. All cover art for Okawari's albums are done by Marumiyan.
[audio:AnimalForest.mp3|titles=Animal Forest]
Download Song!
Artist Information:
Genre: Electronica, Nu Jazz, Hip-Hop
Location: Japan
Label: Libyus Music
Additional Albums: Mirror
Similar Artists: TM Juke | DJ Deckstream | Gota
Links: Official Website | MySpace | YouTube | Last.fm | Y! Music
Track Information:
Album: Diorama
Release Date: May 28, 2009
Buy Links: Amazon | iTunes