Eat it up while it's hot, little munchers
Posted by Zechmann in Electronic
Feb 20th, 2012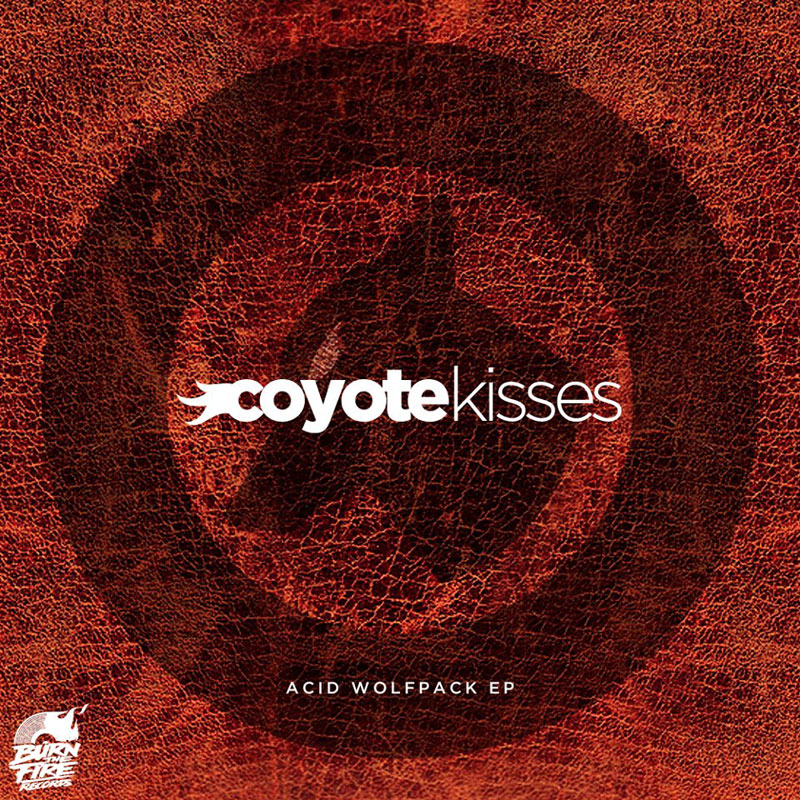 Coyote Kisses have finally released a legit EP, titled after their "Acid Wolfpack" track, and although it's still just a little tease, I'm happier than hell they've finally packed a few together.
The Acid Wolfpack EP consists of the title track, one new original and a remix of Gotye's already classic, "Somebody That I Use to Know." And as much as the two originals kill it, especially "Acid Wolfpack," people are gonna be eatin up that Gotye remix. There may be a shitload of "Somebody That I Use to Know" remixes and a shitload more to come, CK puts in that signature electro-bass that'll get those Gotye fiends a fiending for something different.
Props to Joe & Bryce on a healthy start to an illustrious electro career.
Coyote Kisses
Genre: Electronica
Styles: Glitch Hop, Drum & Bass, Dubstep
Members: Joe Sussingham, Bryce Bresnan
Origin: Lexington, Virginia; Sarasota, Florida
Coyote Kisses on: SoundCloud | YouTube | Facebook | Twitter