Until Frank Ocean releases his new album
Posted by Zechmann in Compilations, Soul
Jul 9th, 2014
We were so close to putting Zhu at the top of our 2014 R&B list. And even though he didn't make the cut, he did help us distinguish the difference between today's R&B and electro soul.
Before, the most notable difference the two was whether it was vocal or producer based, respectively. Where as R&B is focused on the soulful voices of today, electro soul generally cuts & chops memorable voices from the past and blends in heavy electro influences. Zhu is really the perfect intersection between the two, but we eventually came to the conclusion that his deep house influence was more fit for electro soul than the more traditional R&B ("traditional" in loose terms).
Also, keep in mind that even the musicians featured here are still electronically influenced in some way. Most music is nowadays. However, they play much more of a balancing act than their counterparts in electro soul. Hear for yourself and let us know your thoughts on today's soul music and how you define it.
Share this
and we'll share our next electro soul list.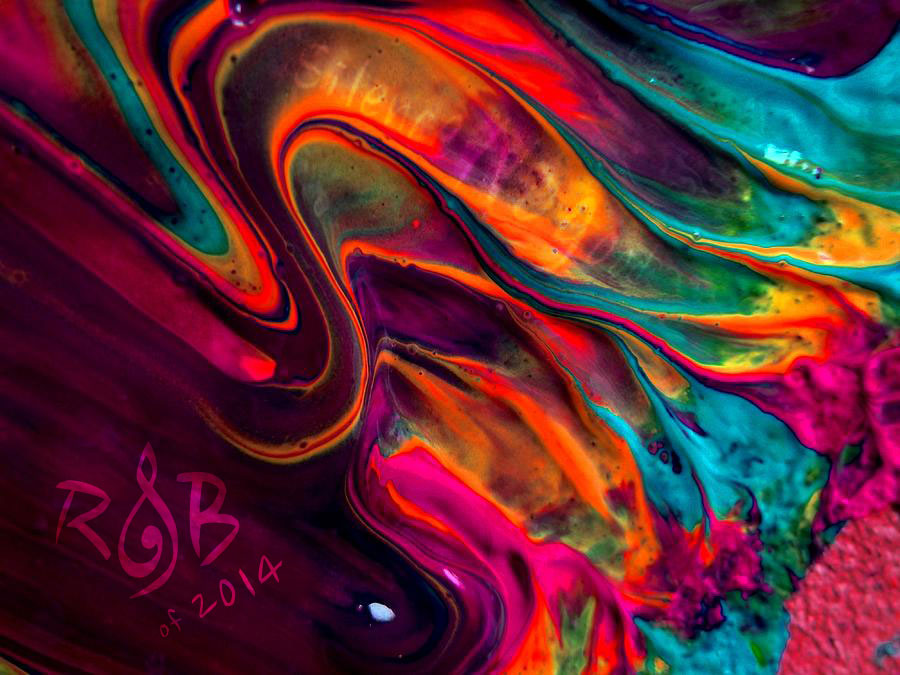 Original artwork by David Rogers
We've got a hip-hop list on the way.
Share
and we will :P