Remember, this style of music is more about the feel than the sound.
Posted by Zechmann in Electronic, Hip-Hop
Oct 23rd, 2011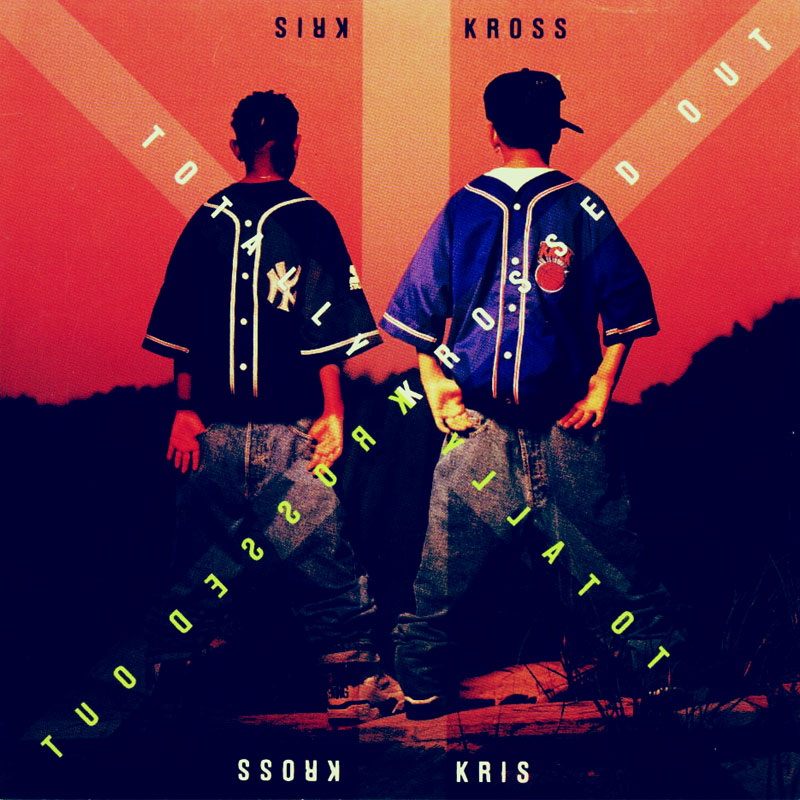 I'm surprised I haven't heard a dubstep // glitch-hop remix of "Jump" yet. It had to be one of the top one-hit-wonders of the 90's and defined the style for a while.
In The Bolivian Marching Affair's (TMBA) remix of "Jump," the electro gunplay hits right from the start. With outlandish breaks & glitches, this really shows where music is heading, for better or worse. However, to all those who don't understand it, try to remember that this style of music is more about feeling it than actually listening to it (which is true, to a certain point, for all music).
Kriss Kross – Jump (TBMA Moombahcore Remix)

The Bolivian Marching Affair (TBMA)
Genre: Dubstep, Electro
Members: Joey Fisher, Kyle Meagher, Chris Curran
Location: Boston & New York City
TBMA on: SoundCloud | YouTube | PlayMeToo.com | Facebook | Twitter