A YouTube hit that's not by some crazy-ass Vlogger!
Posted by Zechmann in Electronic
Nov 4th, 2010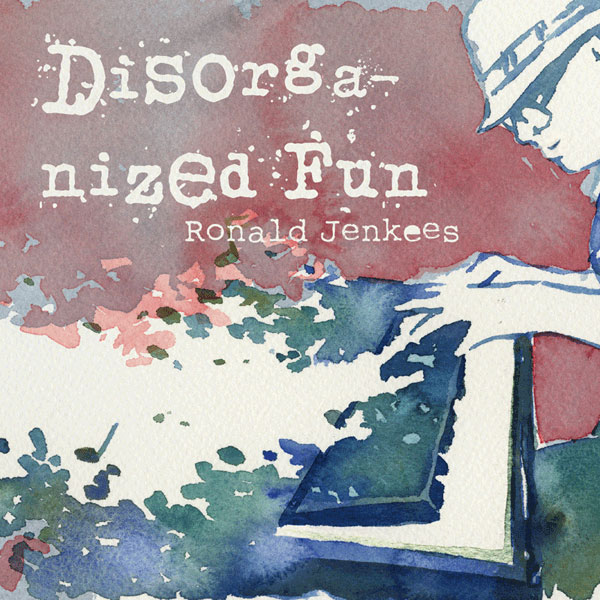 The mp3 is crisp, but it ain't got shit on Jenkee's YouTube video.
Back in '08, he threw up a live performance of "Stay Crunchy" and has received roughly four million hits since. After taking a look at it, you see why it's gotten so much hype. Jenkee plays a passionate piece with fervor in those finger tips. I mean look at the man, dude is in the zone!
Enjoy this beast.
Lol, love the bit at the end – dudes a character
[audio:Stay-Crunchy.mp3|titles=Stay Crunchy]
Get MP3
Buy.Support: Amazon (MP3) | iTunes

httpvh://www.youtube.com/watch?v=lg8LfoyDFUM
Ronald Jenkees:
Genre: Electronica
Styles: Instrumental Hip-Hop, Electronic Rock
Origin: Kentucky
Albums: Ronald Jenkees | Disorganized Fun
Similar Artists: Pretty Lights | Ratatat | Sound Tribe Sector 9
Links: YouTube | MySpace | Wikipedia | Bandcamp | RonaldJenkees.com | Facebook | Twitter | Last.fm