"Drinkin' Mai Tais and smokin' blunts with some Mexicans."
Posted by Zechmann in Indie, Rock & Pop
Jul 6th, 2010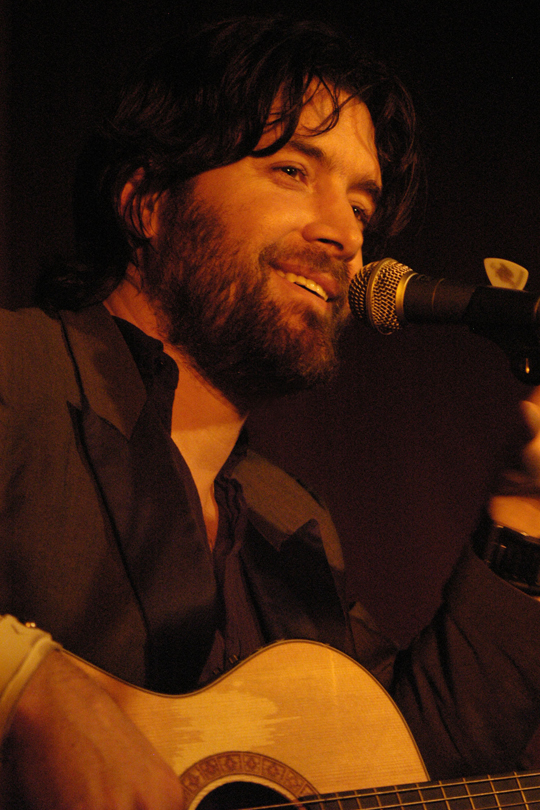 I went to see Bob Schneider live a couple years back in college. I'm not the biggest fan of his, but when I first heard Ready Let's Roll, I was hooked. I had no idea what the song was called at the time, so I searched the net to figure it out. Well, I finally came up with it, but it just didn't sound like it did in concert. With some more research I found the one featured here. It's not as good as when I heard it live, but I think it still does it justice. Check out the video below, it's the closest thing I could find to what I heard that night.
[audio:ReadyLetsRoll.mp3|titles=Ready Let's Roll]
Bob Schneider Information:
Genre: Pop, Rock, Folk
Origin: Austin, Texas
Born: October 12, 1965
Albums: Lonelyland | I'm Good Now | Lovely Creatures | […]
Links: BobSchneiderMusic.com | MySpace | Wikipedia | Facebook | Twitter | Last.fm | AllMusic