featuring Mclean's "lighter than air" vocals
Posted by Zechmann in Electronic
Nov 26th, 2011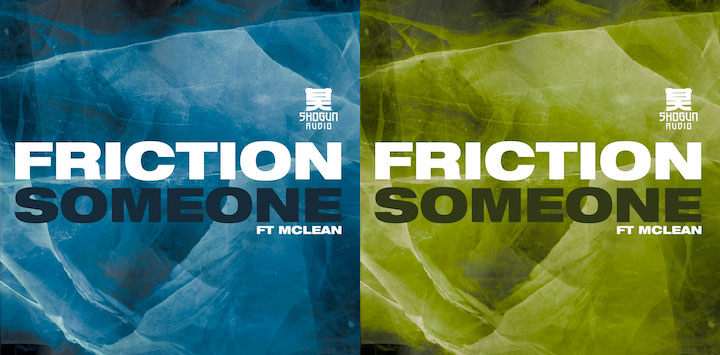 The Prototypes take a decent D'n'B track with one slick singer and remixes it into one harmonious melody. I was actually just talking to a friend of mine about how dubstep and drum & bass are really lackin on melodies. Well, The Prototypes remix of Friction's "Someone" ain't lackin in no way.
Friction – Someone (The Prototypes Remix)
Audio clip: Adobe Flash Player (version 9 or above) is required to play this audio clip. Download the latest version here. You also need to have JavaScript enabled in your browser.
Props to Live for the Funk for this.
The Prototypes
Genre: D'n'B, Dubstep, Electro, Load o' Baaaassssss
Members: Nick & Garvey
Location: Brighton, United Kingdom
Label: Shogun Audio
The Prototypes on: SoundCloud | Facebook | Twitter