Plus a mixtape to get all you SF Bay Area folk prepared
Posted by Zechmann in Compilations
Aug 8th, 2012
Outside Lands 2012 has an eclectic set of artists to say the least. I'll be covering a few this year and even though my main goal is to see acts I've never heard before, there are a few I've been listening to for years that I've got to see! Check out my top picks for Outside Lands 2012 below and let me know who I should and shouldn't see (here's the full line up).
If you happen to be going as well, hit me up in the comments or on

Twitter

and we can meet up!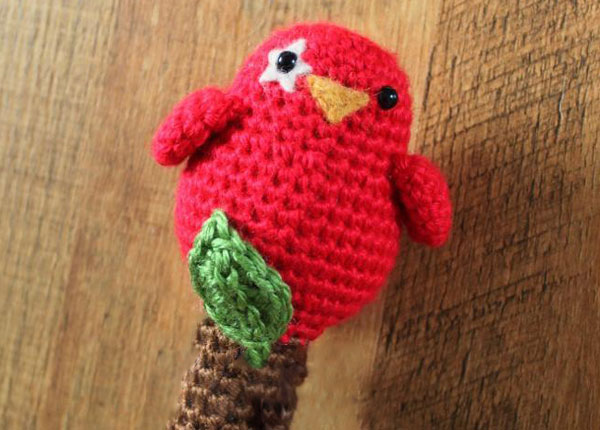 Birdy
Birdy may not have the most entertaining set at Outside Lands, but I've kinda been crushin' on her vocals for sometime, so seeing her live has been a dream of mine (literally). And like some of the best female acts of our time, I know her best through a few soulfull remixes, Two Inch Punch's of 'People Help the People,' being muh fav!
Justice
Justice was definitely my first main draw to Outside Lands (besides Stevie), but my friend ruined all that by telling me how bad they are live. To be fair, he did also say that you never know how good of a performance they'll have this time until ya see it, so I guess I'll hold off most judgement until then (hoping for the best, though).
[audio:New-Lands.mp3|titles=New Lands]
Wolfgang Gartner
One of a few electro artists who can actually pull it off without vocals (it's harder than you think), Gartner is a beat eating, break mastering machine (seriously love his breaks).
Stevie Wonder
Damn that voice is so.damn.hot! We sure as hell don't have many voices that compare to it nowadays, but I don't think they did back then either. I've heard nothing but good things about his performance (which I'd expect).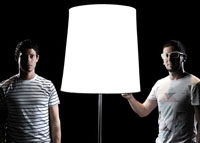 Big Gigantic
Sure can't wait to see BIG GIGANTIC, but mostly to see Dominic Lalli's saxplayin. I love me some good electro, but if it brings the brass with it too, it's ALL THE BETTER.
Skrillex
Not a Big fan of the Skrillex, but I've heard so many mixed reviews on how he is live that I gotta see it for myself. Half tell me he just sits around smoking cigs and goes on rants, while others tell me he's the best EDM artist to hear live (they mention the drop a lot). Guess I'll see in a couple days.

Passion Pit
I've never really had an urge to see Passion Pit live, but I have been following them for sometime. And seeing that I haven't spent too much time with their recent album, Gossamer, this may just be the perfect time to hear it (live), along with a few other favorites.
Mimosa
Mimosa is of the many underground electro artists that I've covered plenty on here that I've never seen live. Wish I had a chance to check out every artist I've covered on here, guess Outside Lands will help push that one step forward.

others I can't wait for
Santigold
Jack White
David Cross