"We still overpopulate this moody bitch."
Posted by Zechmann in Hip-Hop
Sep 9th, 2010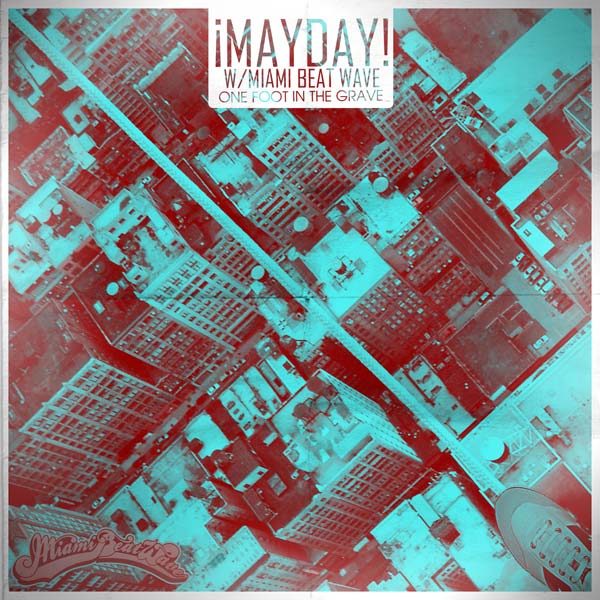 Got sick on the way back from North Coast – I wouldn't recommend MegaBus. As such, this post is going to be short – it took enough for me to actually put it out.
Wrekonize is part of a favorite hip-hop group of mine, ¡MAYDAY! from Miami. He just put out a mixtape called A Soiree For Skeptics, which I would review, but I don't have the strength right now – maybe lata. But check this single off it, it's a good example of his style.
Alright, I'm out! See it was short ;)
[audio:One-Foot-in-the-Grave.mp3|titles=One Foot in the Grave (feat. Bernz)]
Get MP3
Wrekonize Info.:
Genre: Hip-Hop
Style: 2-step, Showtunes
Hometown: Miami, Florida
Member of: ¡MAYDAY!
Albums: Elevator Music | D.W.D. (Done Without Dialogue) | A Soiree For Skeptics
Similar Artists: ¡MAYDAY! | Cobe Obeah | Señor Kaos
Links: MySpace | Twitter | Facebook | SoundCloud | Bandcamp | Last.fm
One Foot in the Grave Info.:
Album: A Soiree For Skeptics
Release Date: August 30, 2010
Featuring: Bernz
Buy Links: Amazon MP3