These are some inspirational steel drums.
Posted by Zechmann in Disco
Nov 18th, 2013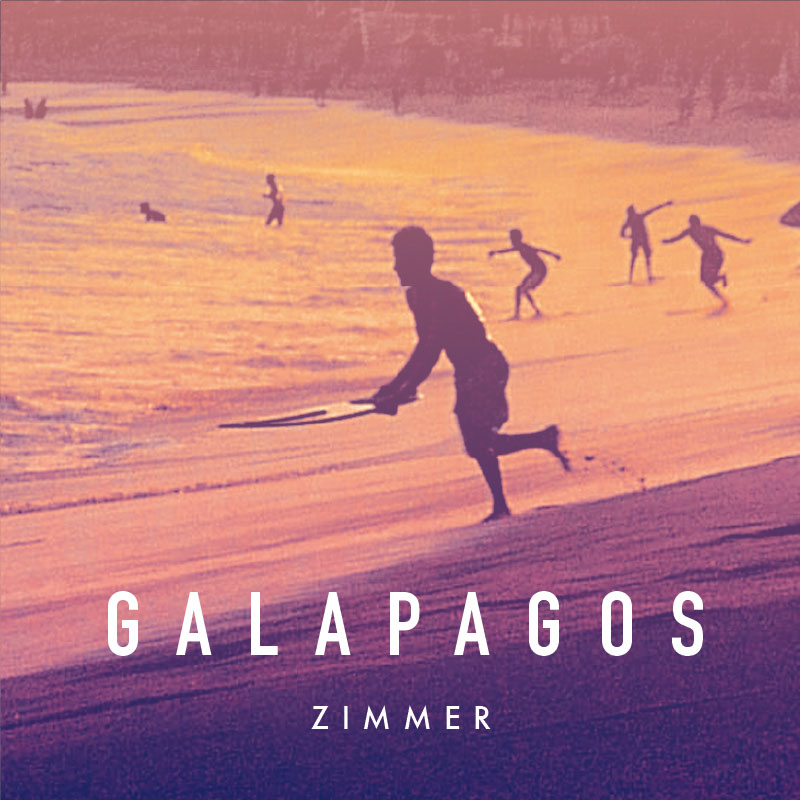 Zimmer's 'Galapagos' is a steady inspirational build built for the Caribbean. Wasn't a fan of the whip sounds I heard near the start, but it's a small price to pay for the rest of this tropical dance. Best part is when the vocals kick out towards the end and it's nothing but in your head.
Zimmer
Styles: Horizontal Disco
Location: Paris, France
Label: Discotexas
Zimmer on: SoundCloud | Facebook | Twitter | Vimeo