This is so much better than the Jeezy title gives it.
Posted by Zechmann in Electronic
Feb 2nd, 2012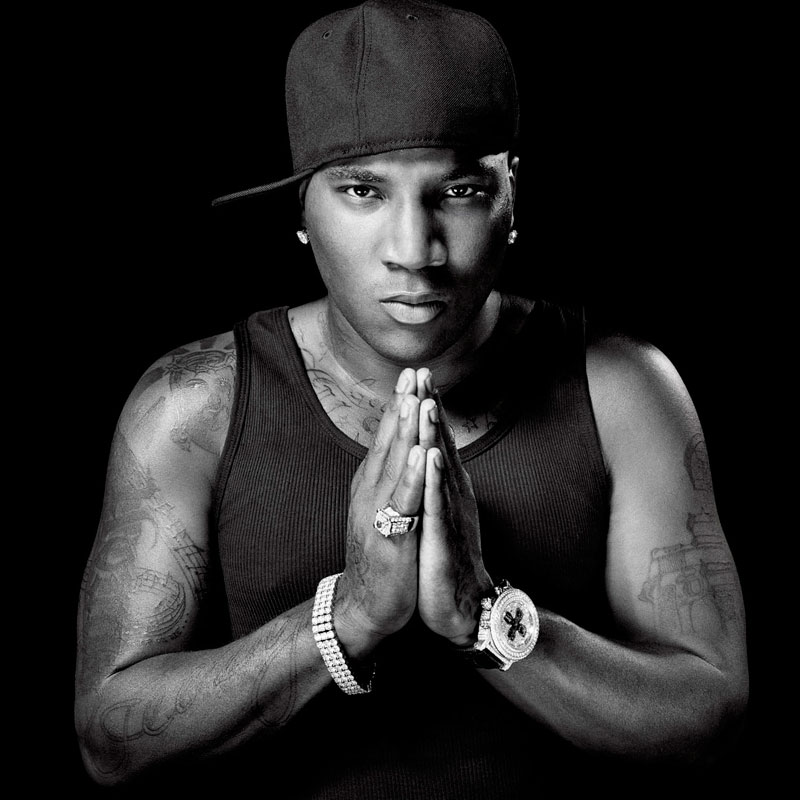 Don't let the Young Jeezy throw you off, this is nothing like the original, cept for the Jeezy of course. Sammy Bananas bootleg gets my heart beat pumpin with a remix that takes Young Jeezy back to the days of disco-funk with a Progressive House style. I'd consider this more of a sampling of Young Jeezy than an actual bootleg/remix, but it's all the same shit when it comes down to it.
Sammy Bananas
Styles: Dance
Location: Brooklyn, New York
Label: Fool's Gold
Sammy Bananas on: SoundCloud | SammyBananas.com | Facebook | Twitter | YouTube