Cudi gone acoustic with a cast member from How to Make It in America
Posted by Zechmann in Indie, Rock & Pop
Jan 18th, 2011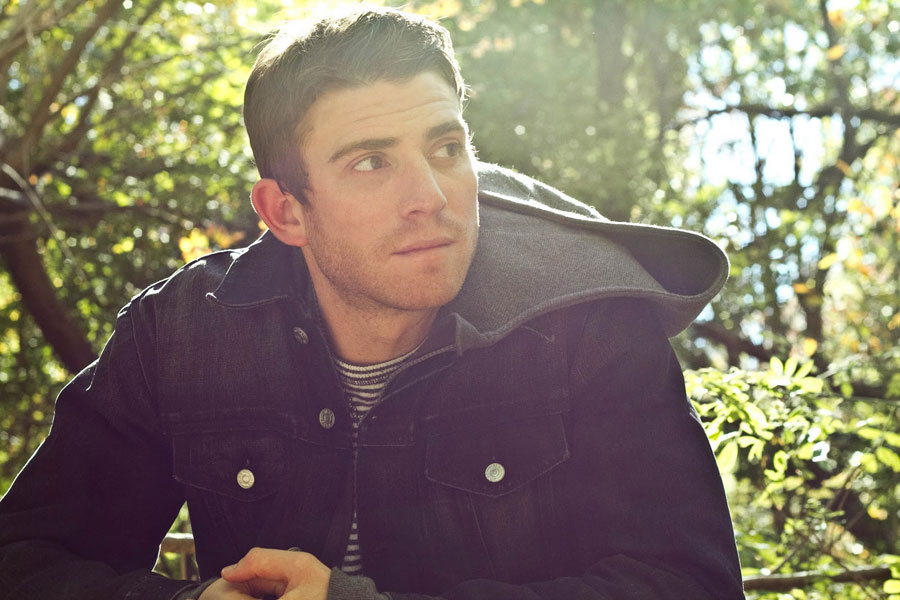 I first heard the live version of "You Can Run" from This Bonus Track a couple days back and just picked this one up today. The difference between the two is mostly in quality, but Cudi's contribution also changes up.
In this version, Cudi lays a bit more polished lines down and not to discredit Greenberg, but makes the track. I've seen the sentimental side of Cudi before, but I never knew that acoustics would flow so well with his rhymes.
I have a feeling we'll see a few more Cudi/Greenberg collabs in the future, most likely on their HBO series How to Make It in America.
One other random thought, does anyone else think Bryan Greenberg looks a hell of a lot like Jon Foster from Accidentally on Purpose, for those who have (unfortunately) seen it?
[audio:You-Can-Run.mp3|titles=You Can Run]
Get MP3
Bryan Greenberg:
Genre: Rock
Origin: Omaha, Nebraska
Links: BryanGreenber.com | Wikipedia | Twitter | Facebook | YouTube | IMDB | MySpace | Last.fm