featuring India Arie & Yo-Yo Ma
Posted by Zechmann in Indie, Rock & Pop
Oct 10th, 2010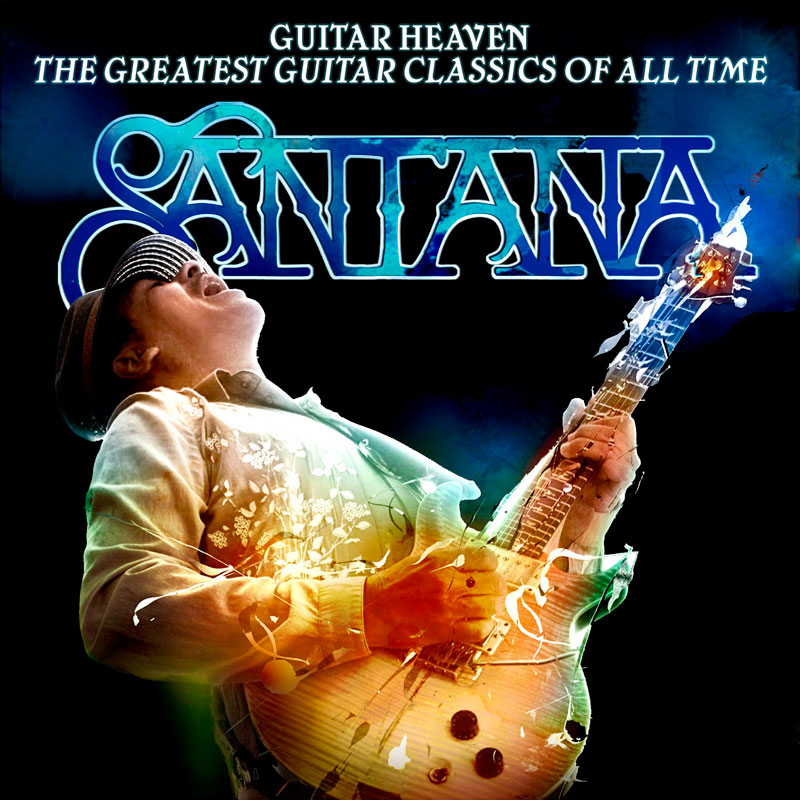 I've heard quite a few Beatles cover songs before, but this one really does George Harrison's original justice.
First hearing India Arie's voice was a bit peculiar. I couldn't picture her standing in, but after getting use to her voice with Santa's guitar, it made for a perfect match.
I've only listened to a couple tracks off Santa's newly released album, Guitar Heaven: The Greatest Guitar Classics of All Time, but his rendition of this classic takes it. You can't beat a Beatle's song redone by a master guitar player + beautiful vocals by India Arie – oh, and some damn good cello playin'.
[audio:Guitar-Gently-Weeps.mp3|titles=While My Guitar Gently Weeps (feat. India Arie & Yo-Yo Ma)]
Get MP3
Buy/Support: Amazon | Amazon MP3 | iTunes
While My Guitar Gently Weeps:
Album: Guitar Heaven: The Greatest Guitar Classics of All Time by Carlos Santana
Originally by: George Harrison/The Beatles
Release Date: September 21, 2010
Featuring: India Arie
Cello by: Yo-Yo Ma
Carlos Santana:
Genre: Rock
Styles: Latin Rock, Blues Rock, Funk, Jazz Fusion
Birth Name: Carlos Augusto Alves Santana
Born: July 20, 1947
Origin: Autlán de Navarro, Jalisco, Mexico
Instruments: guitar, percussion, violin, vocals
Albums: Carlos Santana & Buddy Miles! Live! | Blues for Salvador | The Greatest Guitar Classics of All Time | […]
Links: Wikipedia | Santana.com | MySpace | Facebook | Twitter | Vevo | Last.fm | AllMusic