In need of an acoustic timeout.
Posted by Zechmann in Indie, Rock & Pop
Dec 6th, 2010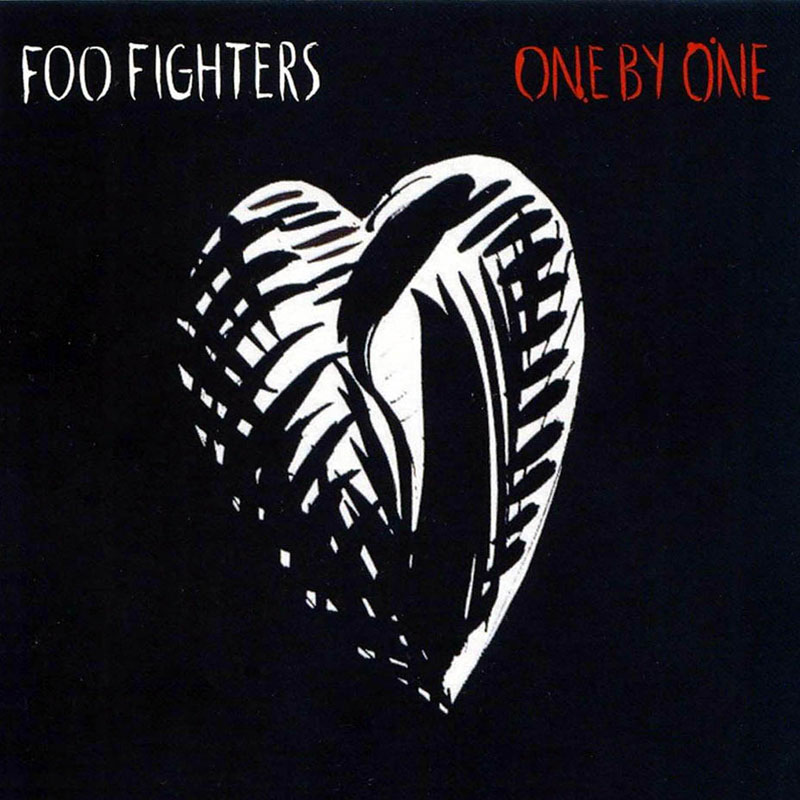 I've been in need of a break from all the electronic I've been posting lately. So I thought a classic gone acoustic would do it right.
Foo Fighters' acoustic version of "Times Like These", at first, reminded me of Eddie Vedder's Into the Wild soundtrack – the acoustic guitar reminds me of scenes of the wild now. But after the first few seconds Dave Grohl takes over with that soothing voice of his.
I've never been much of a Foo Fighters fan, or Nirvana for that matter (Pearl Jam fan), but this acoustic version is done so damn well. Apposed to the original, the acoustics give it a more sentimental, honest sound – where the original reminds me of pop music when I was in high school.
Hit us up with any acoustic covers y'all enjoy in the comments below.
Foo Fighters:
Origin: Seattle, Washington
Genre: Rock
Styles: Alternative Rock, Post-Grunge
Members:
Dave Grohl: vocals, drums, guitar, piano, bass, percussions
Chris Shiflett: guitar, vocals
Nate Mendel: bass
Taylor Hawkins: drums, vocals, piano , guitar
Pat Smear: guitar, vocals, piano
Links: SoundCloud | Wikipedia | MySpace | Facebook | Twitter | Last.fm