with a look at the family's therapy sessions
Posted by Zechmann in Hip-Hop
Apr 11th, 2011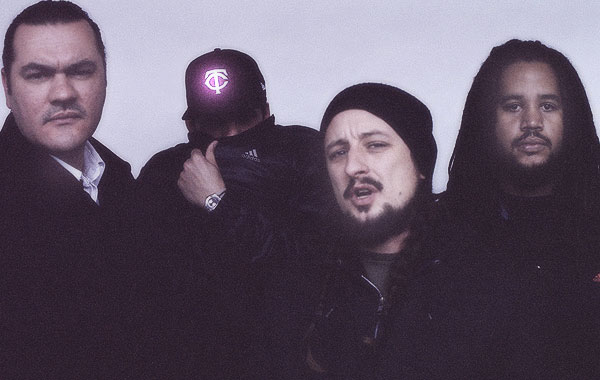 The Family Sign brings an intimate look into the members of Atmosphere. In their recent video therapy sessions, the group sits down with Dr. Ralph Borka and hashes out some of the issues they've had as a group over the years. However, the real sentiment lies is in their seventh studio album, where Slug dives into his life as an aging emcee and the group, more than ever, shows where their roots truly lie.
The most noticeable change in The Family Sign is Slug's style. Many have criticized it, claiming he's lost his edge over the past few years. As true as this may be, when you're almost hitting on 40, edgy may not be what you're going for. But with the loss of a youthful arrogance, a more humble emcee emerged, expressing the sentimental side of Sean and pushing the group in a different direction. But as fresh as their new style is, it still relies on the place that made them so great.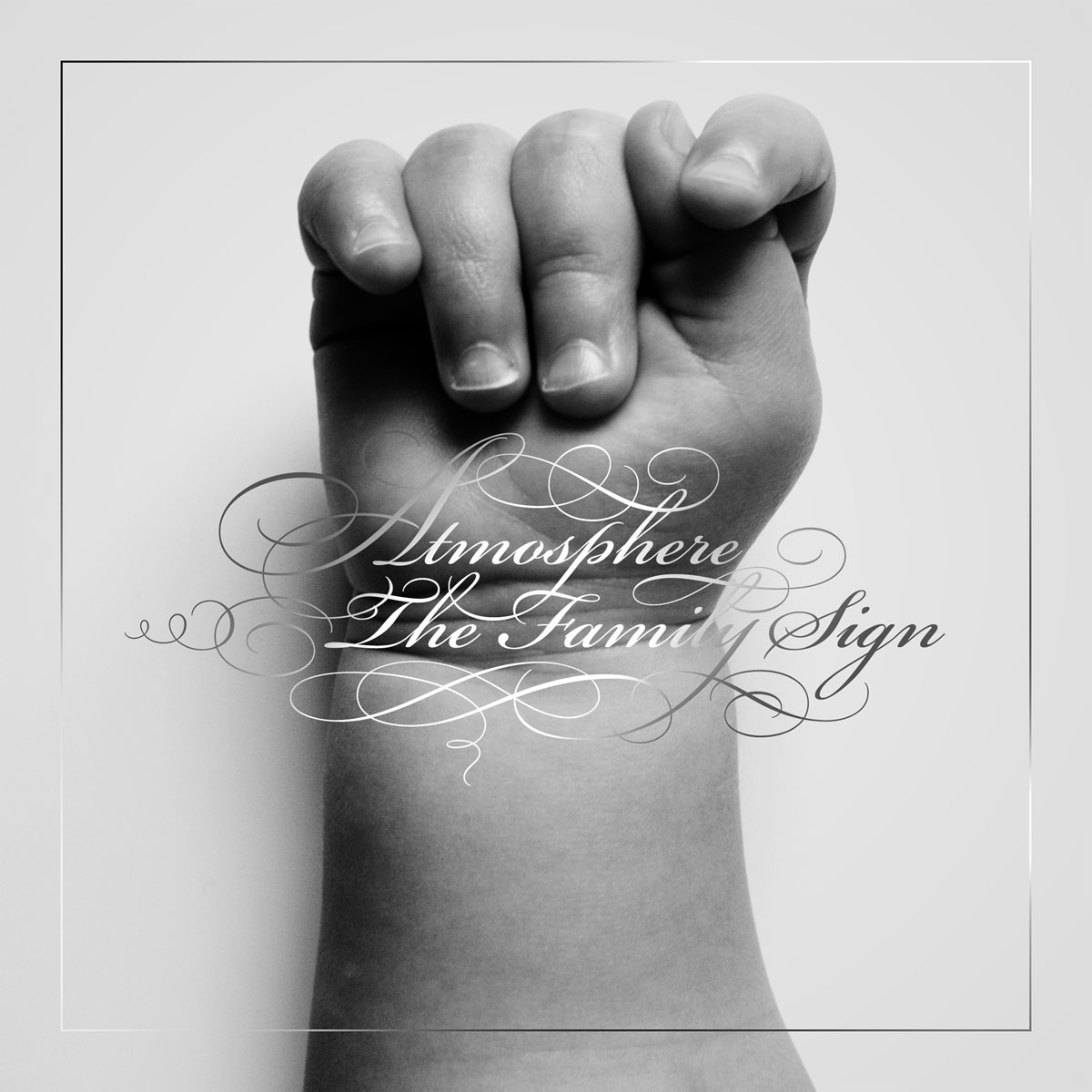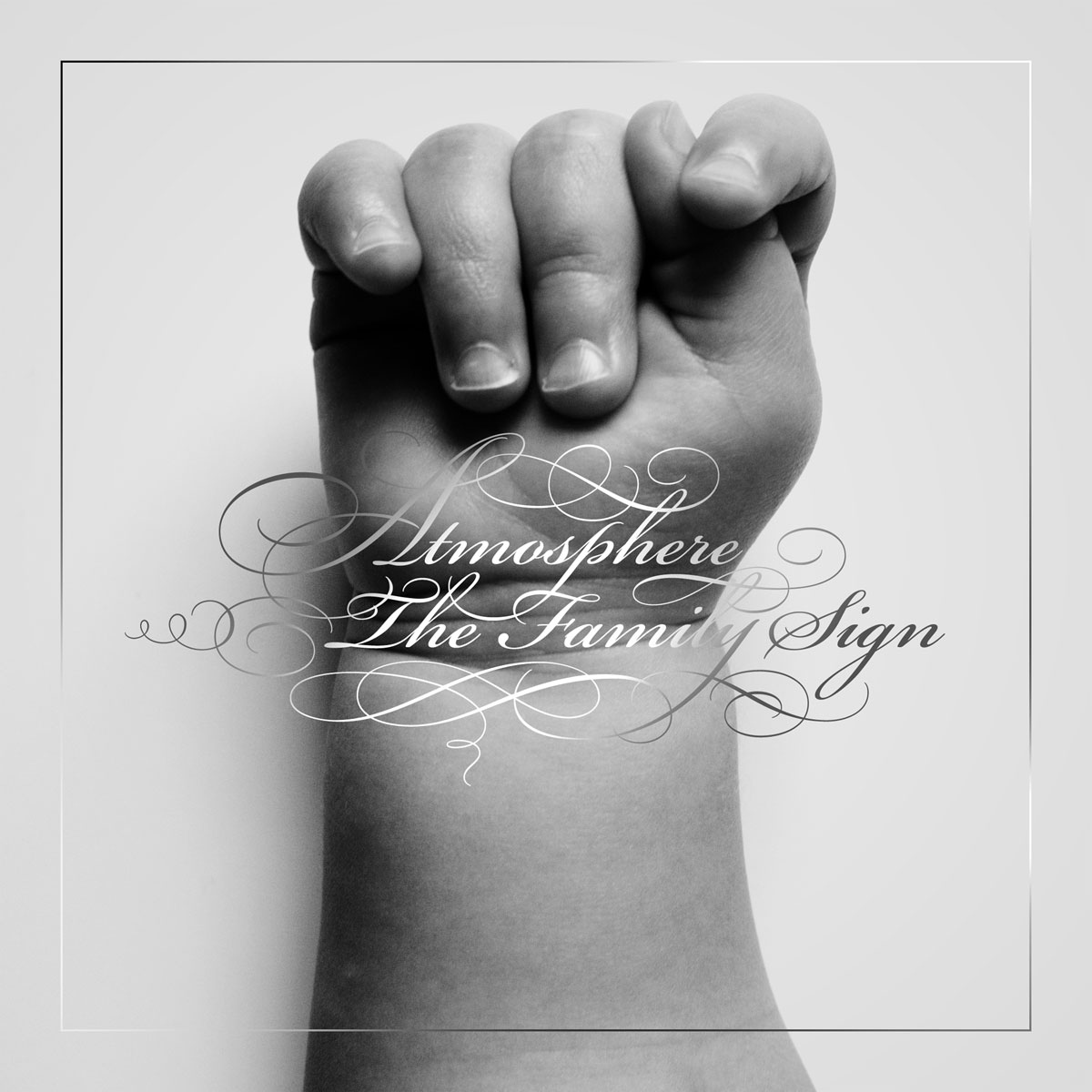 We all know Slug is know for his Minnesota love, but The Family Sign, more than ever, is a true ode to MN. The album shows clear Minnesota ties through its themes and choice of instrumentals, but more importantly is a representation of the Twin Cities' growing scene. Atmosphere may be the most influential group in the area right now, but they're only the tip of the talent in the Minnesota music scene.
Make sure to pick up The Family Sign over on Amazon
. Also, check out Atmosphere's therapy sessions – it's an intriguing look into the group's dynamic.
[audio:I-Dont-Need-Brighter-Days.mp3,Something-So.mp3,Who-Ill-Never-Be.mp3|titles=I Don't Need Brighter Days,Something So,Who I'll Never Be]

Atmosphere's Family Therapy with Dr. Ralph Borka
SESSION 1:
The first session begins with Slug being labeled the leader from the start. It's interesting to see Anthony's thoughts on this, you can tell there's a lot of emotion behind his words. The session moves on to specific examples of when Slug is controlling, but I'll I can concentrate on is Sean's grinning behind the couch – keep a straight face!- there's some serious shit y'all need to work out!
"You can make someone feel like a million bucks, when you want. Or broke as shit, when you want." – Ant

SESSION 2:
Ant once again steals the show. Just skip to the end (~4min), his way with words are so damn refreshing. He may not be the most graceful, but ya hear a real honesty in his voice.
"I thought it was interesting because I didn't put any thought to it and once I just did any old thing. I was like, oh shit, it kinda means something now." – Ant

SESSION 3:
I really feel what Nate is saying in this one – it happens a lot in a group dynamic, where someone throws out an idea, it doesn't get picked up, but later on is brought up by another member and accepted. It's not like the person stole the idea, it's just they played around with it in the back of their mind, tweaked it and shot it back out. This is why we work in groups, mashing our brains together and working off each other (we're not gonna always remember who came up with what first)
"If I have seen further it is by standing on the shoulders of giants." – Isaac Newton

SESSION 4:
Loved hearing Sean's thoughts on touring. When the doc was asking for another word other than pretentious to describe encores, it's hilarious to see Sean get more and more frustrated – his last face was priceless. At the time, I was thinking the same damn thing, that's the only word I can think of! But I thought about it and thought 'contrived' would be another good one.

SESSION 5:
I'm glad Sean brought up that his progression as an MC hasn't changed all that much in meaning. It'll, however, be interesting to see where he takes his style when he's "80"/in the future, I think that's what he's changed most since his earlier albums.
"And I would have an earring" – Sean
"An 80 year old with an earring" – doc
"yeaaaa" – Sean

SESSION 6:
The Sixth Session of Family Therapy with Atmosphere has been taken down for some reason :(
Damnit, I should have watched it before it was taken down!!