His mystery unfolds even mo'
Posted by Zechmann in Electronic, Soul
May 17th, 2014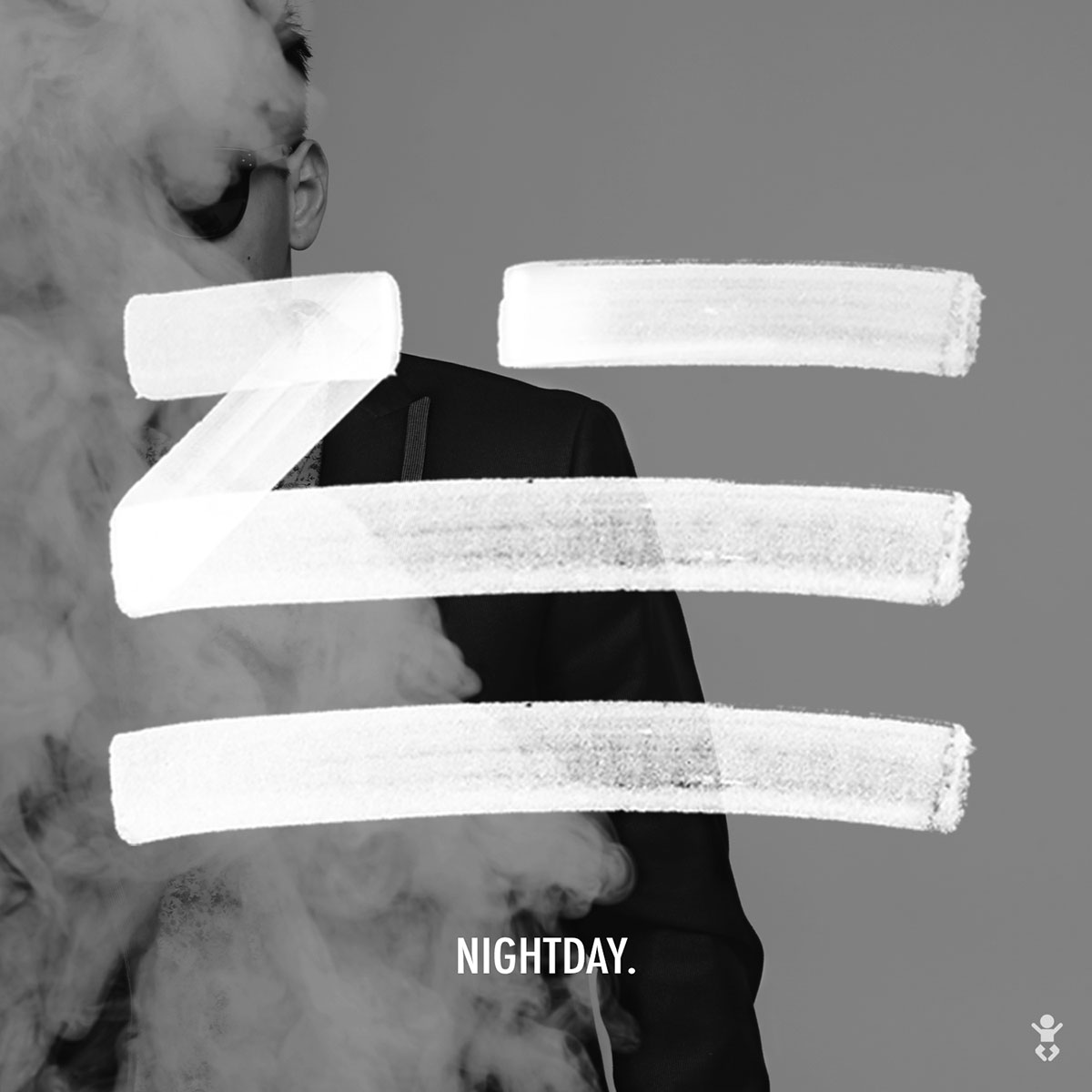 Zhu's Nightday is the first album to come out in 2014 that I've even liked. Most music I like these days are released as singles, which honestly work best for many artists, but it's nice to get a hold of stuff like this when I can. Great albums are far more rare than great songs.
I've already featured Zhu's Superfriends track off of Nightday and in it I hoped dearly he was a she (there was alotta mystery going around at the time). But now we're pretty 100% he's a man, especially while finding something interesting in our inbox.
While going through our email to find some info a PR guy sent out about Zhu — oh, and how do you people find my email? ******! — I found a gentleman named Steven Zhu hit me up about a few of his remixes almost three years back. Now most likely they're not connected and I'm just becoming my own little gossip blog, but they do both claim to live in Los Angeles …Steven Zhu has taken down his YouTube & SoundCloud links and…
Never mind. Just found proof. Zhu's first name is Steven. Hello, Steven :P
Deja vu.
… except Zhu does his own production.
Zhu
Name: Steven
Location: Los Angeles & San Francisco, California
Label: Mind of a Genius
Zhu on: SoundCloud | Facebook | ZhuMusic.com | Twitter
This shows how much his sound has progressed in just three years.
Except now he uses his "own" vocals!! (this is all still very unconfirmed)