featuring a cover of Bruce Springsteen's 'Hungry Heart'
Posted by Zechmann in Indie, Rock & Pop
Jun 23rd, 2012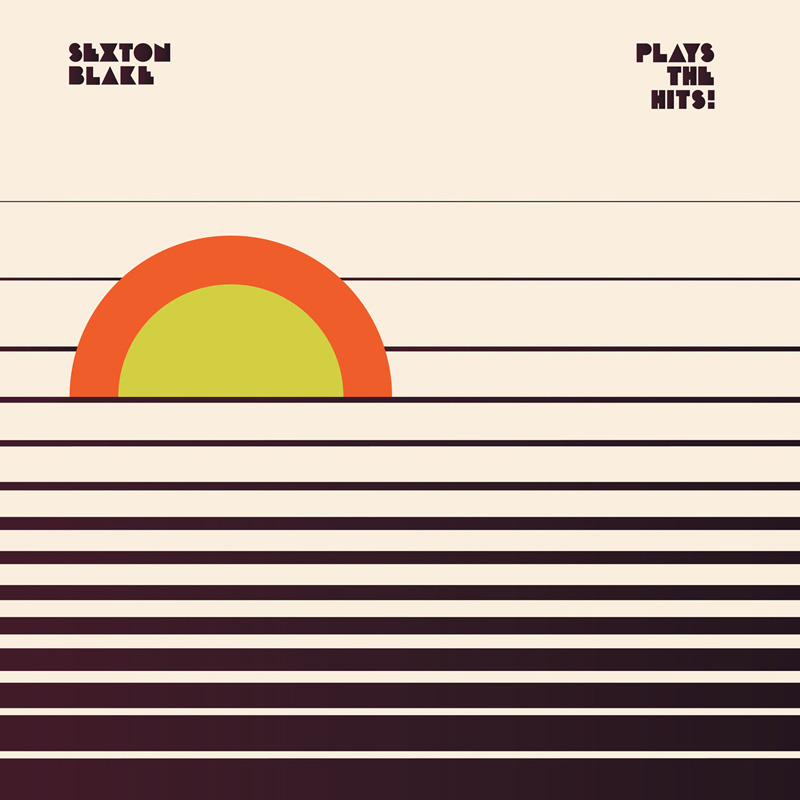 Starfucker brings back Josh Hodges' tribute to the hits, Sexton Blake Plays the Hits, from 2007. It's very Starfucker demo like – Starfucker without most of the electro frills – which was refreshing at times while seeming to lack at others.
Hodges starts it off right, though, with a cover of Bruce Springteen's 'Hungry Heart.' Of all the songs, I never would've thought he could pull off The Boss's, but somehow he does with that light-hearted, raspy 'lectro guitar that bleeds well with his voice.
The rest of the tracks, while pleasantly sedating, don't make the cut worth keeping. Still worth a go around, especially if you're a fan of this gut punched, electro seducing indie moosic.
Support Plays the Hits! on Amazon
if ya enjoy it!
Starfucker/STRFKR:
Styles: Indie/Alt Rock, Indie Electronic
Origin: Portland, Oregon
Members:
Joshua Hodges: vocals, keyboards, guitar, drums
Ryan Biornstad: guitar, keyboards, vocals, turntables :(
Shawn Glassford: bass, keyboards, drums
Keil Corcoran: drums, keyboards, vocals
Formerly: PYRAMID, Pyramiddd
Albums: Starfucker | Jupiter
Starfucker on: Wikipedia | Facebook | Twitter | SoundCloud | YouTube