One chill-ass tune.
Posted by Zechmann in Electronic
Sep 27th, 2010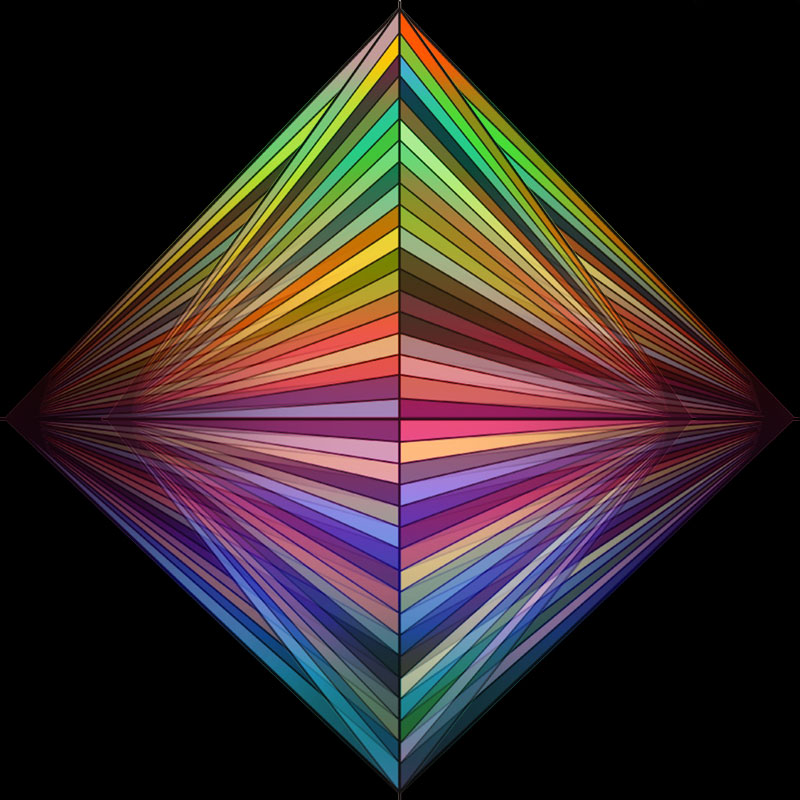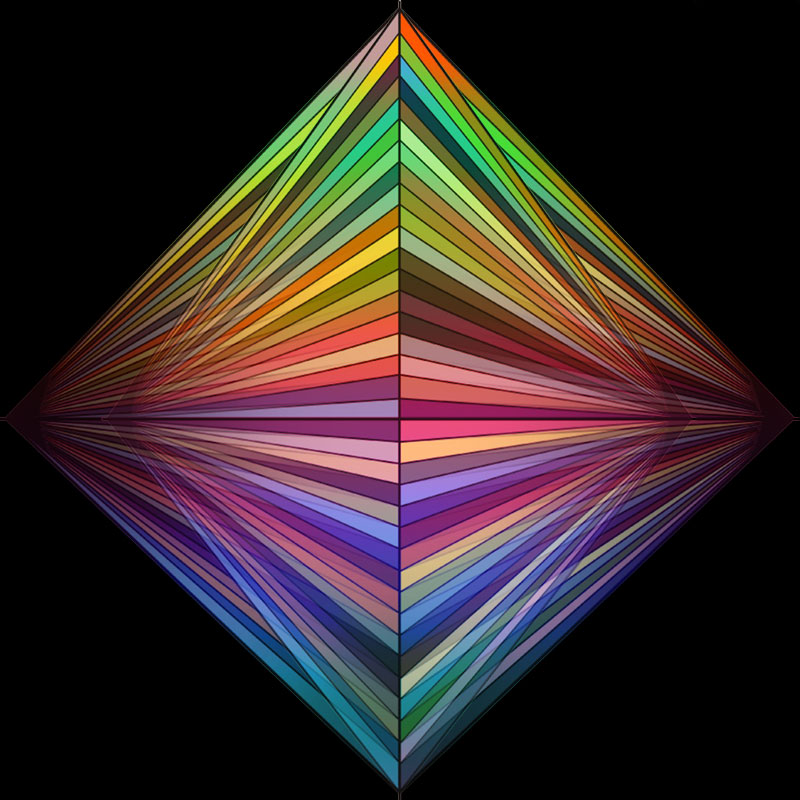 While on my daily Facebook stocking rounds, I came across a Starfucker's post on Josh Hodges's remix of "I Can Smell It", originally by Copy.
Let's just say there's a big damn difference between the two. I was originally going to post Copy's version along with the remix, but it really wasn't worth it. Props to Copy for the original, but it's got nothing on Josh's remix.
I find with a lot of electronic beats, there are usually some sick samples used, but when they put it all together it falls short of a stand out track. It's not just about taking/creating good beats, but how you arrange them that sets you apart.
The remix, however, put together Copy's original in a way that it was meant for. I love a beat that'll take your mind somewhere else. This is damn good for gettin' away for at least a couple of minutes.
[audio:Smell-It-Starfucker.mp3|titles=Smell It (Starfucker Remix)]
Get MP3
I Can Smell It: (Wikipedia)
Release Date: September 21, 2010
Buy Links: Amazon | Amazon MP3
Starfucker/STRFKR:
Styles: Indie/Alt Rock, Indie Electronic
Origin: Portland, Oregon
Members:
Joshua Hodges: vocals, keyboards, guitar, drums
Ryan Biornstad: guitar, keyboards, vocals, turntables
Shawn Glassford: bass, keyboards, drums
Keil Corcoran: drums, keyboards, vocals
Formerly: PYRAMID, Pyramiddd
Label: Old Wave Records
Albums: Starfucker | Jupiter
Similar Artists: Broken Bells | SOLID GOLD | Passion Pit
Links: Wikipedia | MySpace | Facebook | Twitter | SoundCloud | YouTube | Last.fm | AllMusic
Copy:
Genre: Electronic
Birth Name: Marius Libman
Origin: Portland, Oregon
Contact: copy@copyofcopy.net
Label: Audio Dregs
Albums: Mobius Beard | Hair Guitar | Hard Dream
Links: MySpace | Wikipedia | Copy of Copy | Facebook | AllMusic