CRAZY / CATCHY
Posted by Zechmann in Indie, Rock & Pop
Oct 12th, 2017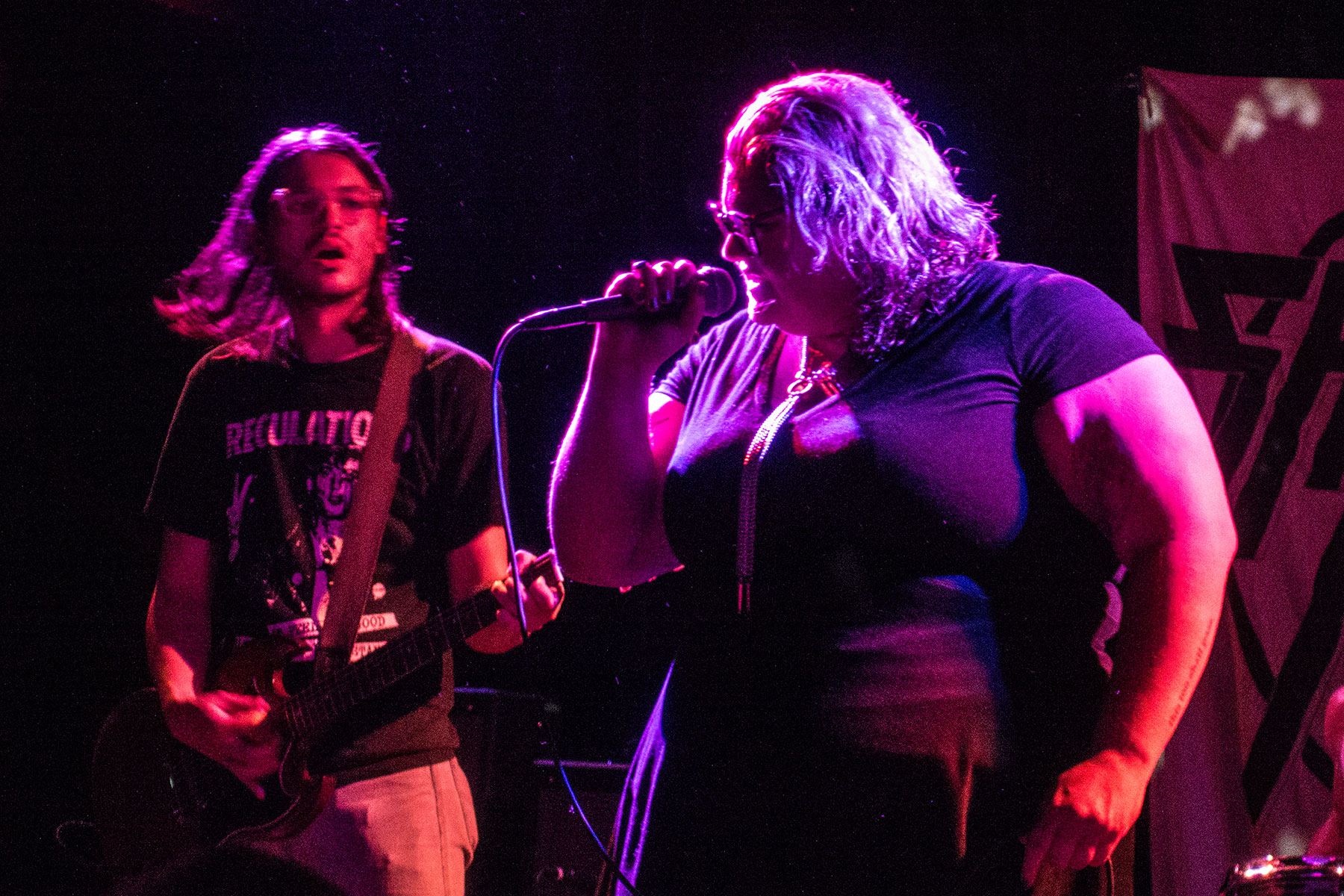 We put a Rock Show playlist up to highlight some of 2017's best rock singers w/ a guitar, but I only had one woman on there, who I saw at SXSW, NINET. Now I have two. Or one for the next list.
I didn't plan to go to her show until that night. I really didn't plan at all, but a friend I found through music told me he had an extra ticket last minute. I saw one of the music videos and I went.
SHEER MAG's video was catchy, but going to her show live was a blast and the crowd even more. They went crazy.
SHEER MAG tracklist
FAN THE FLAMES
CAN'T STOP FIGHTING
WORTH THE TEARS
BUTTON UP
NEED TO FEEL YOUR LOVE
WHAT YOU WANT
POINT BREEZE
JUST CAN'T GET ENOUGH