What a sweet pairing these two are...
Posted by Zechmann in Indie, Rock & Pop
May 3rd, 2012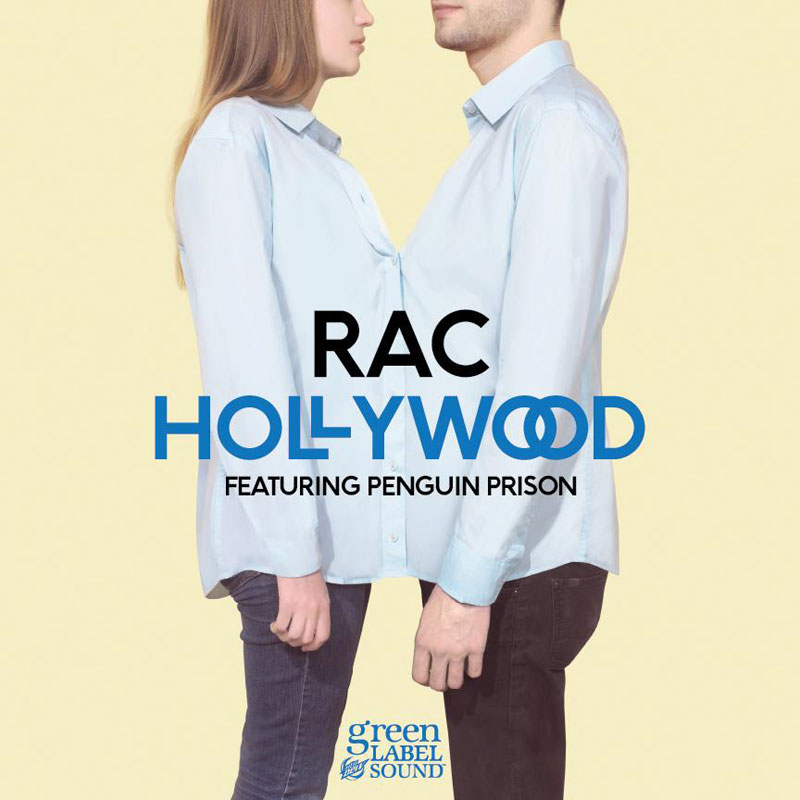 Fuck me, this is not a duo I ever saw collaborating, but now that they did, makes total fuckin' sense. With Chris Glover's pop lovin' vocals & RAC's way of mixing disco, pop & electro together, this motherfuckin' music's gonna go FAR. Do I smell a legit album collab comin'? It better at least be on the back burner for now!
… sorry for all the swearing, I just too damn excited! :D
RAC (Remix Artists Collective)
Genre: Dance Remix
Styles: Rock/Electronica/Synth-pop/Dance
Location: Portland, Oregon
Members: André Allen Anjos, Andrew Maury, Karl Kling
RAC on: RAC.FM | Soundcloud | MySpace | Facebook | Wikipedia
Penguin Prison
Name: Chris Glover
Location: New York, New York
Penguin Prison on: PenguinPrison.com | Twitter | YouTube | Facebook | SoundCloud