A small tribute to the King of Pop.
Posted by Zechmann in Soul
Jul 2nd, 2010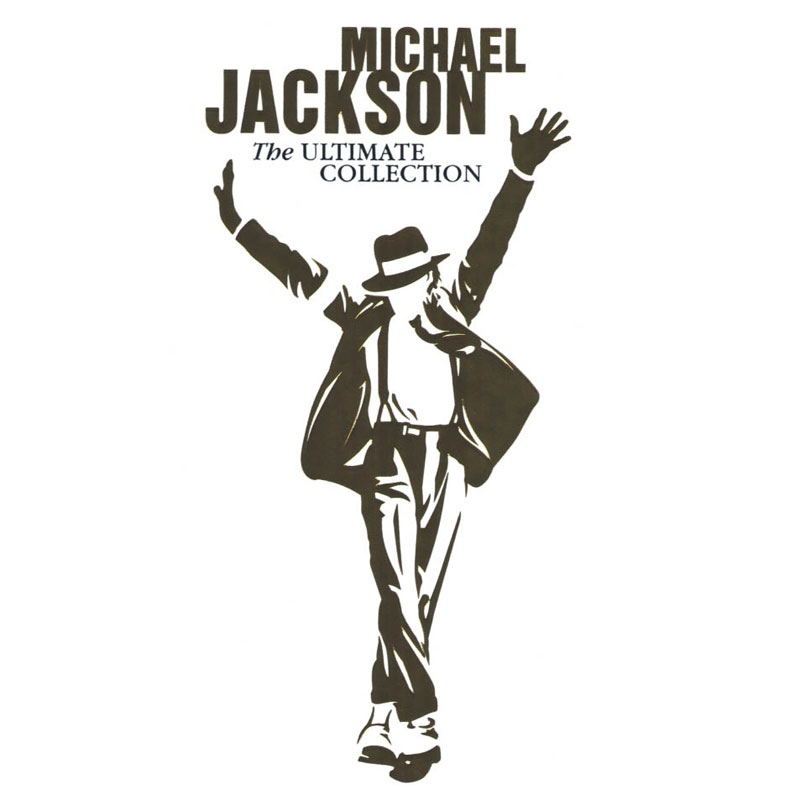 About this time last year I wanted to honor MJ's life, but the site was in its infancy (I was probably still trying to think up a name at this point). So, I decided I would do it for the one-year anniversary of his death (or a little later).
First I wanna get serious before we get to the good stuff: Many people thought of MJ as a child molester because of the allegations in '94 & '05. I, however, did not. He may've had a completely warped view on what is socially acceptable, but it just didn't seem in him to think on a sexual level, about anyone. Michael had a lot of shit happen to him growing up, as we all know, and as much as I sympathize for his children's loss, I truly believe he is better off. Every time I saw him in the news, he seemed tortured by how some thought & treated him. I'm deeply sad to see him go, but he's positively impacted so many lives with the music he created, including mine. I will be forever grateful to the King of Pop. R.I.P. MJ
I had too many songs to pick from, but I had to go with the original release of Pretty Young Thing. The reason is mainly because it isn't that well known. Some of you may know of the more popular remake produced by Quincy Jones. But this one is, with out a doubt, the better of the two, as much as some of you may fight me on this one. The words couldn't be more perfect. Oh, and the singing isn't too bad either.
[audio:PYT.mp3|titles=Pretty Young Thing (Demo)]
Download
Michael Jackson Information:
Genre: Pop, R&B, Rock
Born: August 29, 1958
Origin: Gary, Indiana
Member of: The Jackson 5
Label: Motown Records
Albums: Thriller | Bad | Dangerous | […]
Links: Wikipedia | MySpace | MichaelJackson.com | IMDB | Last.fm | AllMusic
Pretty Young Thing (Demo) Information:
Album: The Ultimate Collection
Release Date: November 16, 2004
Written by: Michael Jackson, Greg Phillinganes
Original Song's Release Date: September 19, 1983
Buy Links: Amazon | Amazon Mp3 | iTunes