"My biorhythm is awesome."
Posted by Zechmann in Hip-Hop
Mar 25th, 2010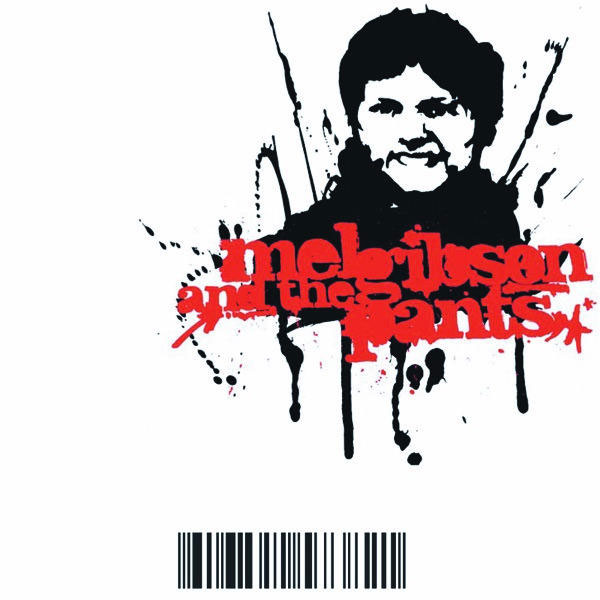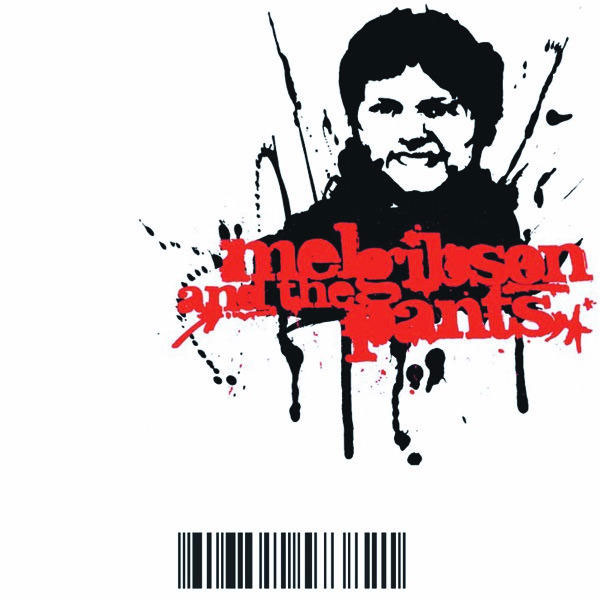 Mel Gibson and the Pants is one of the groups I love to show off to others; (1) because anyone outside of Minnesota doesn't know about 'em, (2) the instrumentals are a complete mashup of a few different genres, unlike anything I've ever heard before, and (3) Harold Sander's (MC for the group) voice is sexy as hell. They'll actually be my most featured group on here after this is released (other features of MGP include w/ Guitar, as well as a single from the album, Beat it Loose). The group may not be the most prolific in quality hits, but when they hit it, they hit it right, and Paper Shaper Shifter hits it right…
Paper Shaper Shifter is one of the first songs I really got into with MGP. It's a little different from their usual drum & bass, electro-rock beat, but still shows their unique style of music. As always, Harold Sander's comes up with some interesting lryics, voiced in a stylish & saucy way. I was actually going to name this site after some of the lyrics off this song, "my biorhythm is awesome" (the site was originally going to be BiorhythmAwesome.com, among others), but I liked Silence Nogood best.
[audio:PaperShaperShifter.mp3|titles=Paper Shaper Shifter]
Download Song!
Artist Information:
Genre: Hip-Hop, Drum & Bass, Electronica
Location: Minneapolis, Minnesota
Members:
Ryan Olson: Mixer
Harold Sanders Jr.: MC
Ben Clark: Bass
Riley Hartnet: Guitar
Eric Busse: Keyboards
Drew Christopherson: Drum Machine
Label: Totally Gross National Product
Albums: A Mannequin American | w/ Guitar | Sea vs Shining Sea
Similar Artists: Doomtree | Digitata | Cenospecies | Atmosphere
Links: MySpace | Totally Gross National Product | Last.fm | iLike | Culture Bully
Track Information:
Album: A Mannequin American
Release Date: 2004
Buy Links: Amazon Mp3 | iTunes