Didn't see that change up coming. And neither will you.
Posted by Zechmann in Disco, Funk
Nov 13th, 2013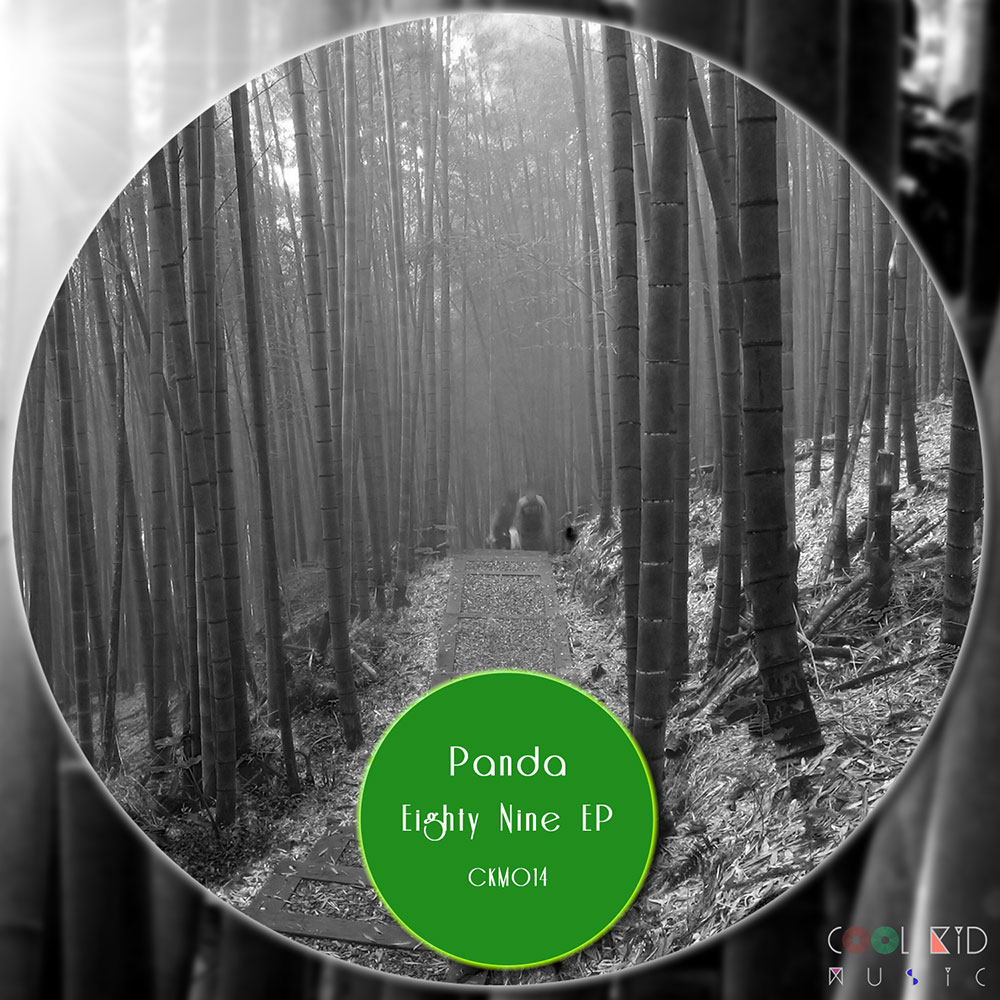 When the beat drops off just under a minute in, it feels like Panda and their 'Eighty Nine' goes for a whole change of pace. Rarely do I see a song successfully pull off a complete change up and although this isn't quit that it's a beautiful balance between disco highs and deep soul lows.
Panda
Style: House
Members: Callum, Benny, Charlie
Location: England, United Kingdom
Label: Cool Kids Music
Panda on: SoundCloud | Facebook | Twitter