"That's the anthem get ya damn hands UP."
Posted by Zechmann in Hip-Hop
Sep 28th, 2011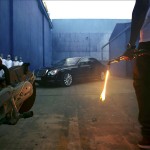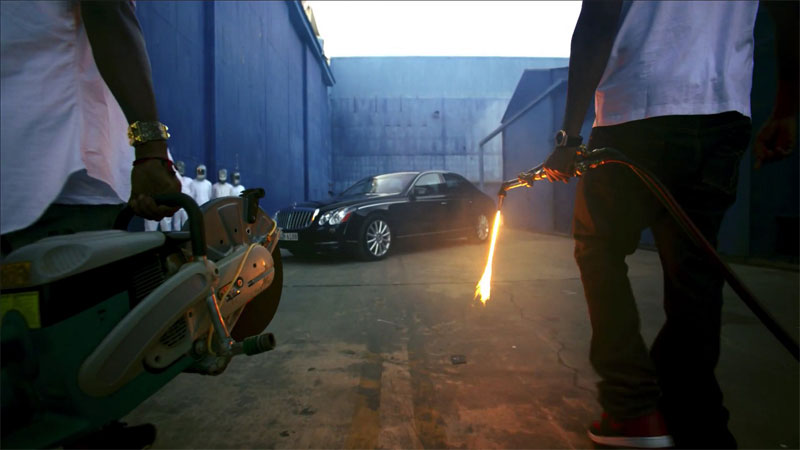 Put a little wobble to that swag and we get A.Skillz remix of "Otis". Can't say I was the biggest fan of the original – I think Otis was in need of some funkedout wobble. Plus, I'm never one to resist an A.Skillz remix. He's a genYus.
A.Skillz
Genre: Hip-Hop
Styles: Breakbeat, Hip Hop, Big Beat, Breaks
Name: Adam Mills
Location: London, United Kingdom
Label: Finger Lickin' Records
A.Skillz on: SoundCloud | Facebook | Twitter | Wikipedia