A wobble 'round 80s cartoon classics - from Fragglewomp to Smurfalong
Posted by Zechmann in Electronic
Feb 20th, 2011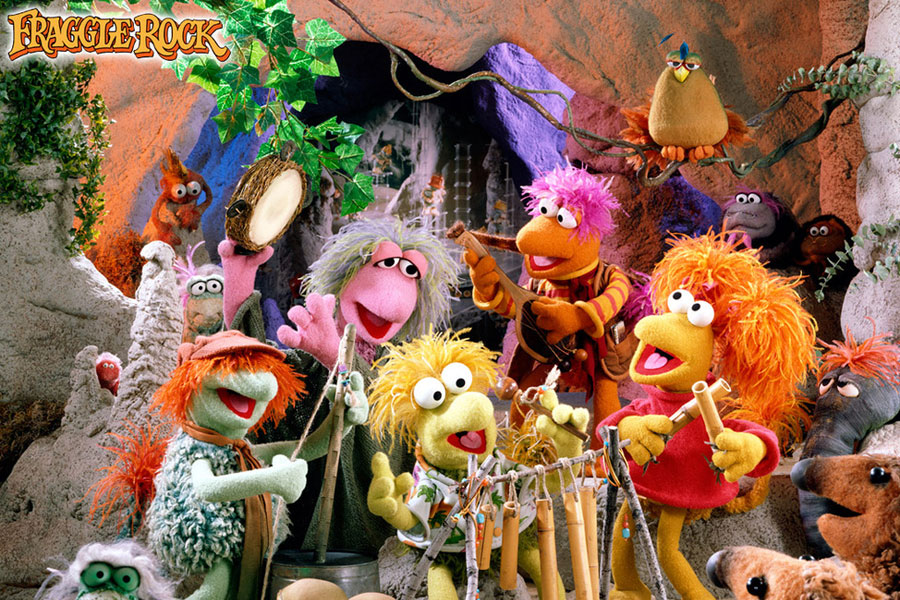 Was going to volunteer this afternoon at Rock The Cradle – a ROCK FEST for kids – but I'm buried in about 17 inches of snow and rising. So here's to the little tikes that may be stuck at home like me – though, I don't know if they'll appreciate it as much as us 80's kids.
JPOD the Beat Chef's little EP of a thing, covers a good portion of the 80's shows I grew up with, though there's many more I wish I could see wobbled up like these. I can only imagine wompin' around to these in the 80's, but damn it would've been a fun time!/kinda strange. I may have been a die hard fan of the Smurfs/Care Bears/Muppet Show, but "Fragglewomp" takes this one – the semi-retarded muppet @~ a minute in takes it for me, lol.
Which ever you remember from your childhood the most, they're all a good remix to stir up the past. If you want any more of the tracks, head over and see Nostalgic Bangers on Swingset Sounds.

Muppitshow | Smurfalong | Fragglewomp
JPOD the Beat Chef:
Location: British Columbia, Canada
Links: SoundCloud