Sex Pop, it's my new thang!
Posted by Zechmann in Indie, Rock & Pop
Aug 22nd, 2012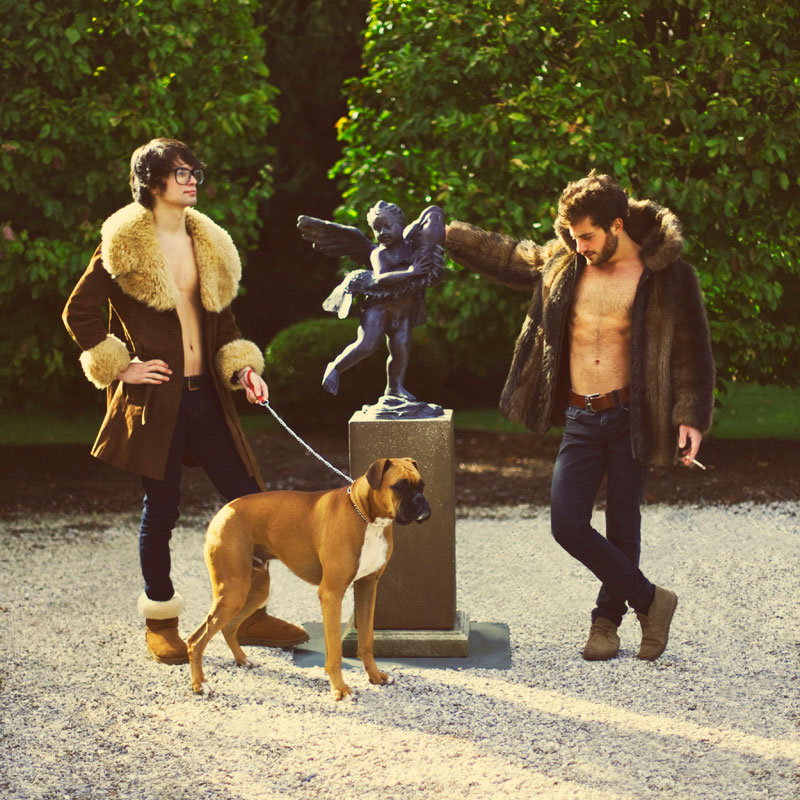 This is one sexy piece of ass. Night Panther's 'Fever' has horns a blazin' in the back'round and it sounds sultry as f*ck with these vocals. I don't know if I quite got this "Sex Pop" down just yet, but I sure as shit am diggin it for now.

[via YoursTru.ly]

Night Panther
Style: Sex Pop
Members: Farzad Houshiarnejad, Mike Cammarata
Location: Doylestown, Pennsylvania
Night Panther on: SoundCloud | Facebook | Tumblr | Bandcamp | Twitter