Opposite of Adults in Hot Pursuit!
Posted by Zechmann in Hip-Hop
Dec 19th, 2010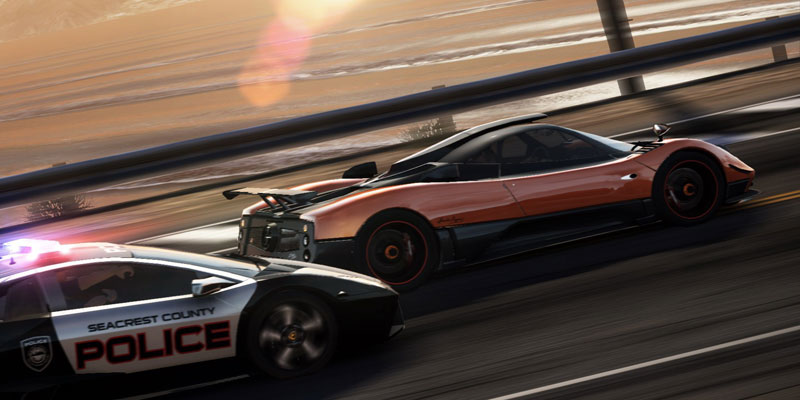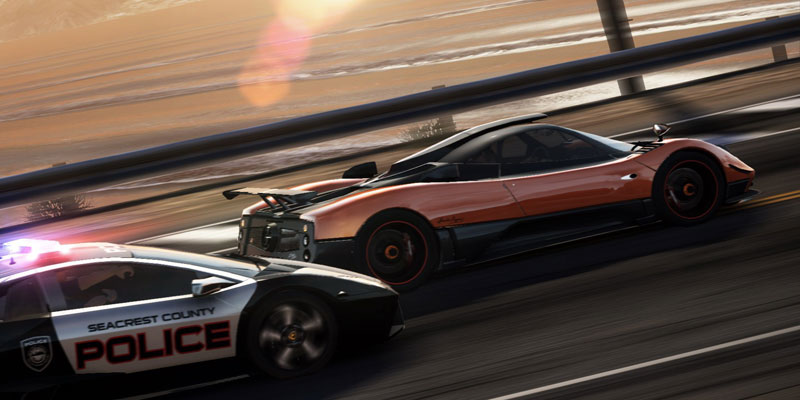 This may be old news to you Chiddy Bang fans, but damn did I get excited when I heard them on the television. Chiddy Bang was recently featured on a Need for Speed: Hot Pursuit commercial. The commercial features Chiddy's relatively known remix of MGMT's "Kids", appropriately titled "Opposite of Adults."
The videogame clip wasn't all that impressive considering just the game, but hearing Chiddy over the clip got me going – it's nice to see someone you've supported over the last year actually get some notoriety. I've said this in many past posts on Chiddy, these guys have so much potential, I just hope they keep up with the momentum their at.
Their debut LP, The Swelly Express, is expected to drop early next year – this'll show us what this Philly duo can really do(oh).
[audio:Opposite-Of-Adults.mp3|titles=Opposite of Adults]
Download: Get MP3
Need for Speed Hot Pursuit (2010) Commercial:
REMOVED from YouTube
Chiddy Bang at EA's Need for Speed Event:

Chiddy Bang:
Genre: Hip-Hop
Styles: Alternative, Electronica, Afrobeat
Origin: Philadelphia, Pennsylvania
Members:
Proto (Chidera "Chiddy" Anamege): MC
Xaphoon Jones (Noah Beresin): DJ, Producer
Label: Parlophone Records
Albums: Opposite of Adults
Similar Artists: KiD CuDi | Hoodie Allen | Wale | KanYe West
Links: MySpace | Wikipedia | Facebook | Twitter | Last.fm | AllMusic