You won't believe it until you see hear it!
Posted by Zechmann in Indie, Rock & Pop, Jazz
Oct 28th, 2011
Wait until the vocals kick in and damn does it hit Sogood! Most wouldn't think you could pull off a smooth jazz rendition of Metallica's "Enter the Sandman," but Andy Rehfeldt sure the hell did. Plus, the video on top makes it all the more clever.
I wonder if Lars Ulrich is trying to get his "fair cut" off this…
Metallica – Enter Sandman (Smooth Jazz Version)
[audio:Sandman-Jazz.mp3|titles=Enter Sandman (Smooth Jazz Version)]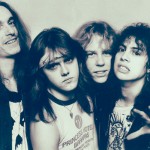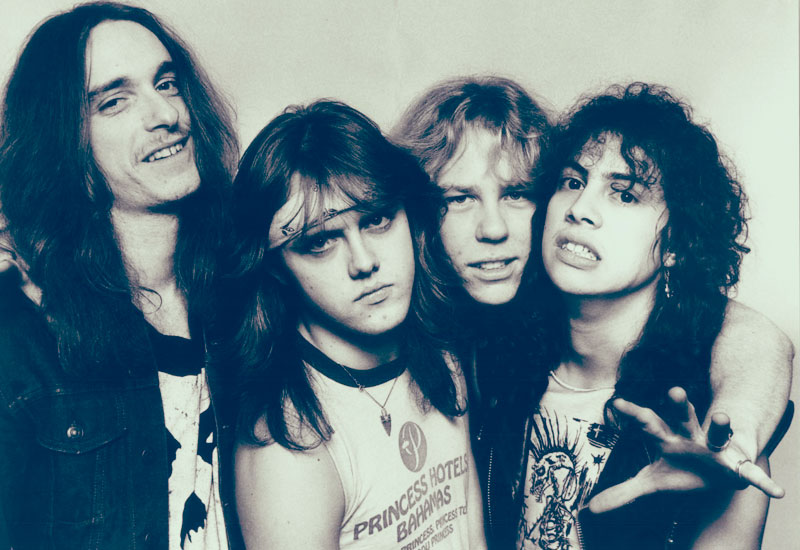 God, Lars looks like such a douche here. (sorry, pent up anger from the Napster days)
Andy Rehfeldt
Location: Los Angeles, California
Rehfeldt on: Facebook | Twitter | YouTube | AndyRehfeldt.com