with samples from The Weeknd
Posted by Zechmann in Electronic
Feb 11th, 2012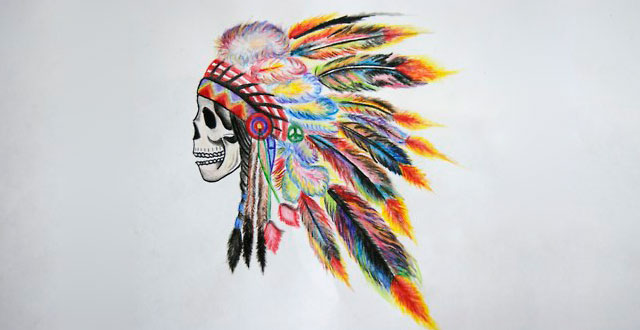 I've heard many chop & skew The Weeknd's vocals before, but Madeaux does it a little differently in "The Space Between Us." He doesn't try and overemphasize The Weeknd to entice people in, but takes what makes the vocals one of a kind and turns it into an even grander hypnotizer. At first I wasn't quite sure if some of the vocals were even The Weeknd himself, they were that chopped & skewed, but that's what makes it so special, he lets you glimpse in & out, seamlessly flowing through electro manipulation.
UPDATE: more info from Madeaux:
+ was just looking at the post about Space Between on your page. I didn't read your question over well enough! My bad. Yeah there's "Twice" for those vocals, the weeknd stuff, the gotta breathe in before the "drop" is Jessie Ware from the Vision, there's an instrumental sample of a night and day piano flourish.
Madeaux – The Space Between Us (w/ The Weeknd Samples)

Madeaux
Styles: Chopped & Screwed Electro Soul
Madeaux on: SoundCloud | Facebook