with a lil' Something, Something thrown in
Posted by Zechmann in Disco, Funk
Feb 20th, 2013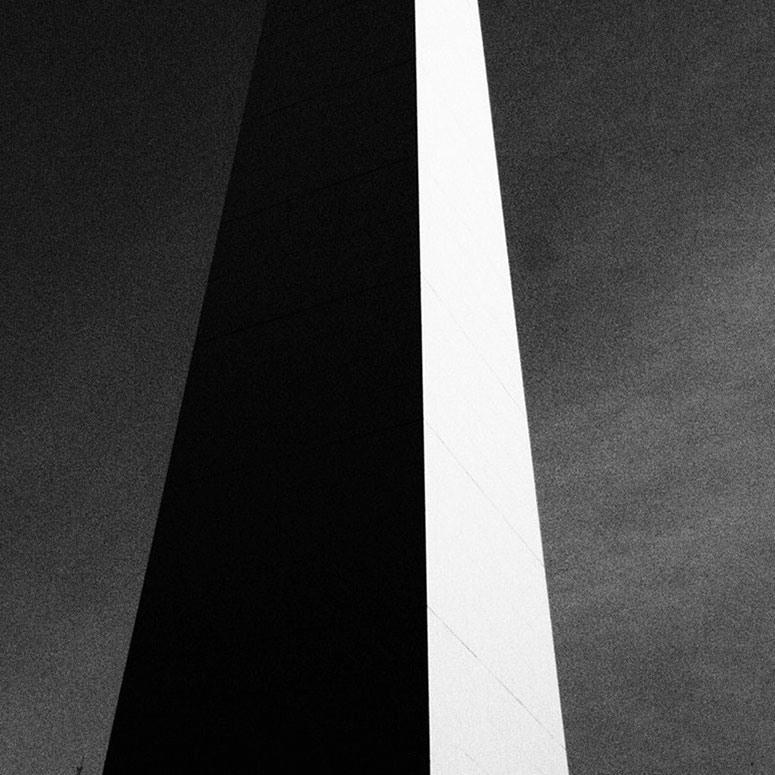 Luminaire is such a favorite of mine because he picks such good vocals. 'Like We Used To' is a simple dirty disco beat with a few verses repeated, but the vocals are chosen so well and the beat is matched up so right. –Gotta get him doin legit collabs soon though.
Bonus
Luminaire · Something, Something
Also decided to throw up 'Something, Something' as a bonus. I've been bleeding out too much Luminaire lately and I need to give some other artists some of my time.

Luminaire
Styles: Disco, Electronic, House, Filter, Frenchtouch
Location: Cambridge, United Kingdom
Label: Never Say Never
Luminaire on: SoundCloud | Facebook | Twitter | YouTube