by Framing Hanley - Shorty wanna thug?
Posted by Zechmann in Indie, Rock & Pop
Nov 29th, 2010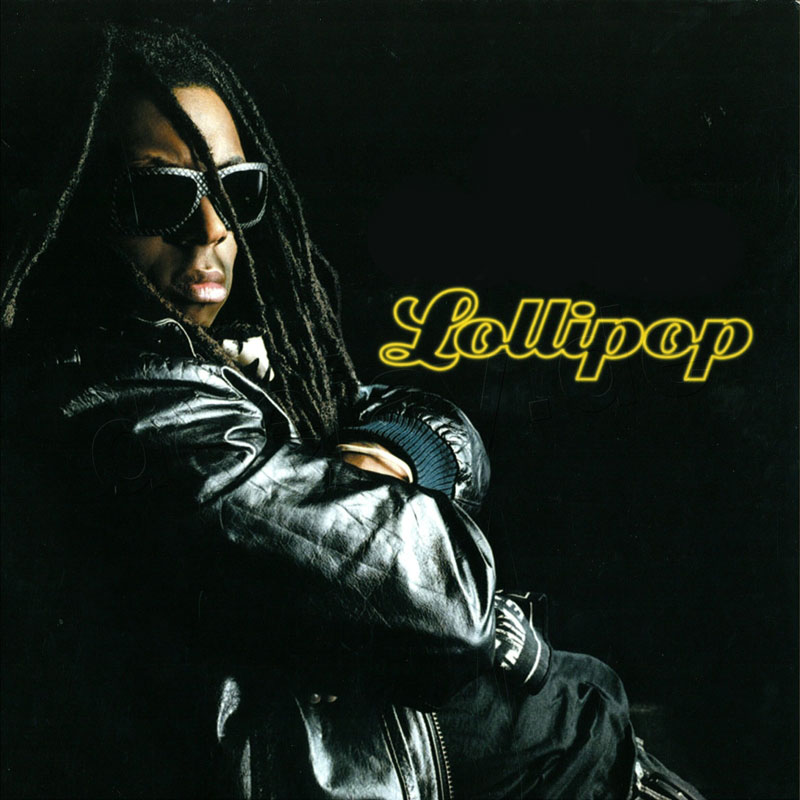 I first caught this a year back on The Current. It may be a couple years old, but it's one of the most well done rock renditions of a hip-hop song.
I'm not one for post-grunge rock or Lil Wayne, for that matter, but Framing Hanley takes Lil Weezy's original and turns it into a alt rock treat. I will say, however, the extensive amount of covers, remixes and mashups that artists have been doing with Lil Wayne's originals have been putting his music in a better light.
If you've got any good hip-hop to rock covers, post 'em up!
[audio:Lollipop-That-Juicy-Pussy.mp3|titles=Lollipop That Juicy Pussy (Lil' Wayne Rock Cover)]
Get MP3
Framing Hanley:
Genres: Alternative Rock, Post-Grunge, Emo
Origin: Cookeville, Tennessee
Members:
Kenneth Nixon: Vocals, Piano, Guitar
Ryan Belcher: Guitar, Piano, Backing Vocals
Brandon Wootten: Guitar, Backing Vocals
Luke McDuffee: Bass, Backing Vocals
Chris Vest: Drums
Links: MySpace | Wikipedia | FramingHanley.net | Facebook | Twitter | Last.fm