First single of their upcoming Catch A Killer EP
Posted by Zechmann in Electronic, Hip-Hop
Jul 16th, 2011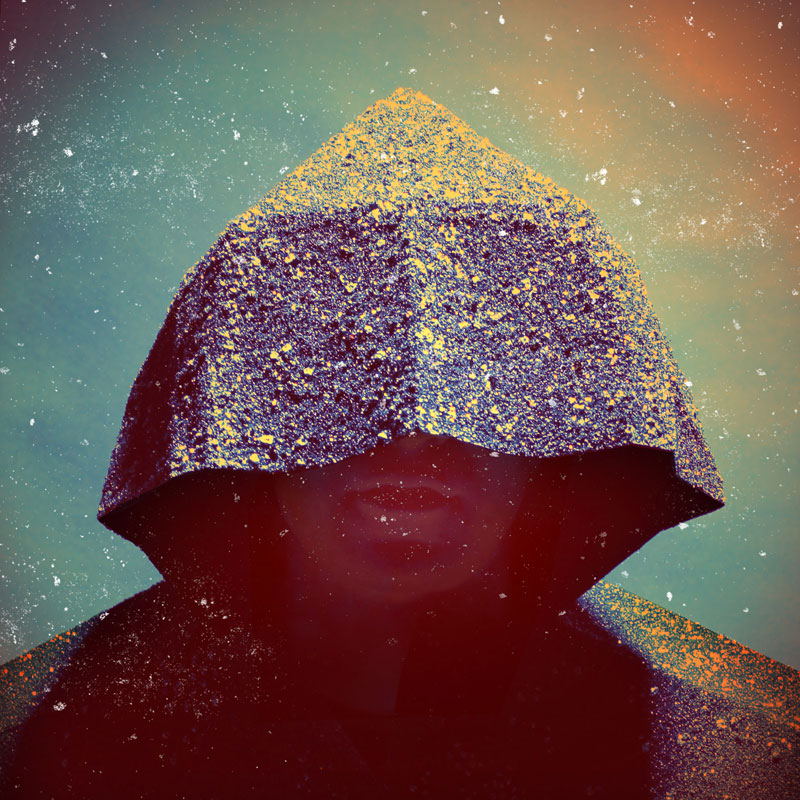 Little Star Dweller's "Catch A Killer" sounds like a retro-night club hit, "Roxbury-esque", gone electro spaced-out. The raps are on key and the backups are top notch – something I'm finding increasingly important in electro/hip-hop nowadays (good backups). My only criticism would have to be those chipmunk chime-ins.. although I am warming up to 'em and maybe like 'em just a lil'.. just a little!
Either way, this trio of electro-nonesense is something with a lotta potential and possibly a forerunner in whatever style you wanna call this – kinda like that Smokey Robotic Superfuturistic sound.
"From the ashes of Nite Club the Little Star Dweller emerges like a Phoenix from the rising sun."
Bonus Track:
Das Racist – Hahahaha JK (Little Star Dweller Remix)

not my favorite Das Racist track, but a stylistic remix nevertheless.
Little Star Dweller
Location: New York, New York
Members: Richard Spitzer, MC Phaze Future, Cru The Dynamic (percussionist).
Influenced by: New York City streets and the Tokyo night lights.
Little Star Dweller on: Facebook | Twitter | SoundCloud | Tumblr