I just gotta point out how gnarly that dude's beard is!
Posted by Zechmann in Electronic, Indie, Rock & Pop
Mar 19th, 2012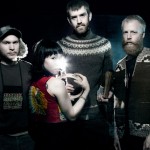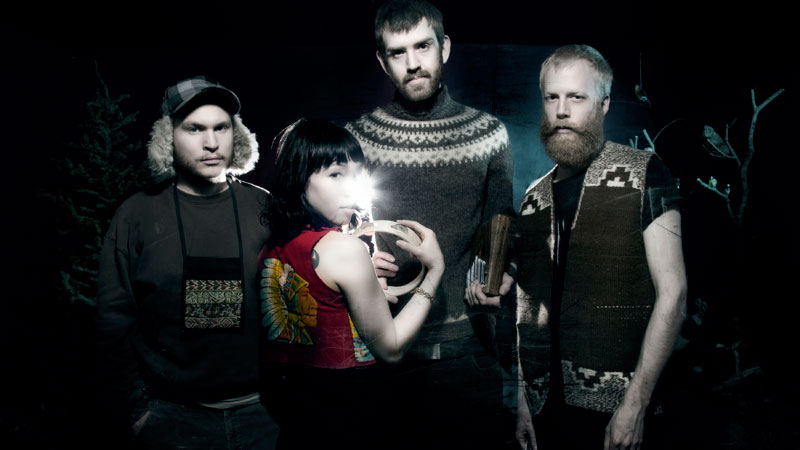 Yukimi Nagano's voice is truly one of kinda. I hear a hell of a lot of good female vocals everyday, but nothing with the mystique like Yukimi's.
In Vindata's remix of "Little Man," Yukimi's voice is on another electro level with a lot more fuller sound than the original. The intro also reminds me of The Five One's cover of "Never Been," but that might just be me.
Little Dragon · Little Man (Vindata Remix)

Vindata
Members: Jared Poythress, Branden Ratcliff
Location: Los Angeles, California
Vindata on: SoundCloud | Facebook | Twitter | YouTube