Albarn goes gorillaz on Lana Del Rey's voice.
Posted by Zechmann in Indie, Rock & Pop
Jan 23rd, 2012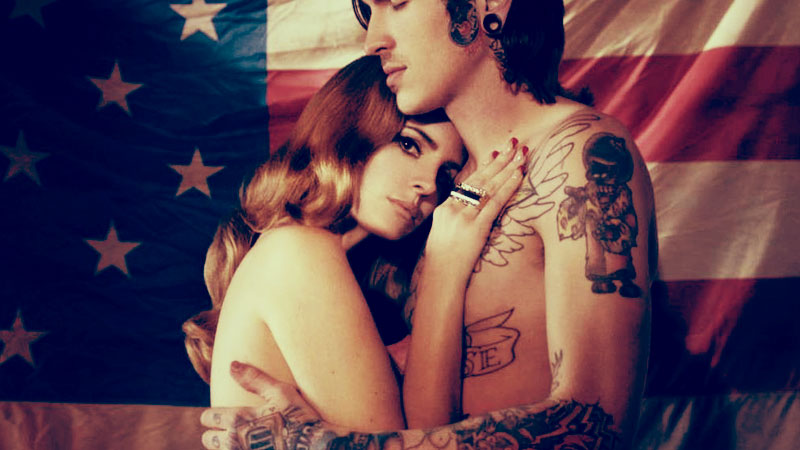 Yesterday morning I woke up to find Damon Albarn had remixed "Born to Die" while checking the latest news on my phone. Right after, however, I fell back asleep and forgot about it until just a few hours ago, which happens to me more than it should.
Damon Albarn's version, more than any other, chops & skews "Born to Die" and layers it into a 6-min tripped out piece. It does take a few minutes until her vocals are really brought out, but once Lana kicks in, so does Albarn's downtempo, electro alterations.
This should tide us over until the reported official collaboration between the two surfaces.
Lana Del Rey – Born to Die (Damon Albarn Remix)
[audio:Born-To-Die-Albarn.mp3|titles=Born to Die (Damon Albarn Remix)]
Damon Albarn
Styles: Alternative Rock, Britpop, Art Rock, Electronic
Origin: Colchester, England
Damon Albarn on: Wikipedia