Soul from down under
Posted by Zechmann in Indie, Rock & Pop, Soul
Sep 19th, 2017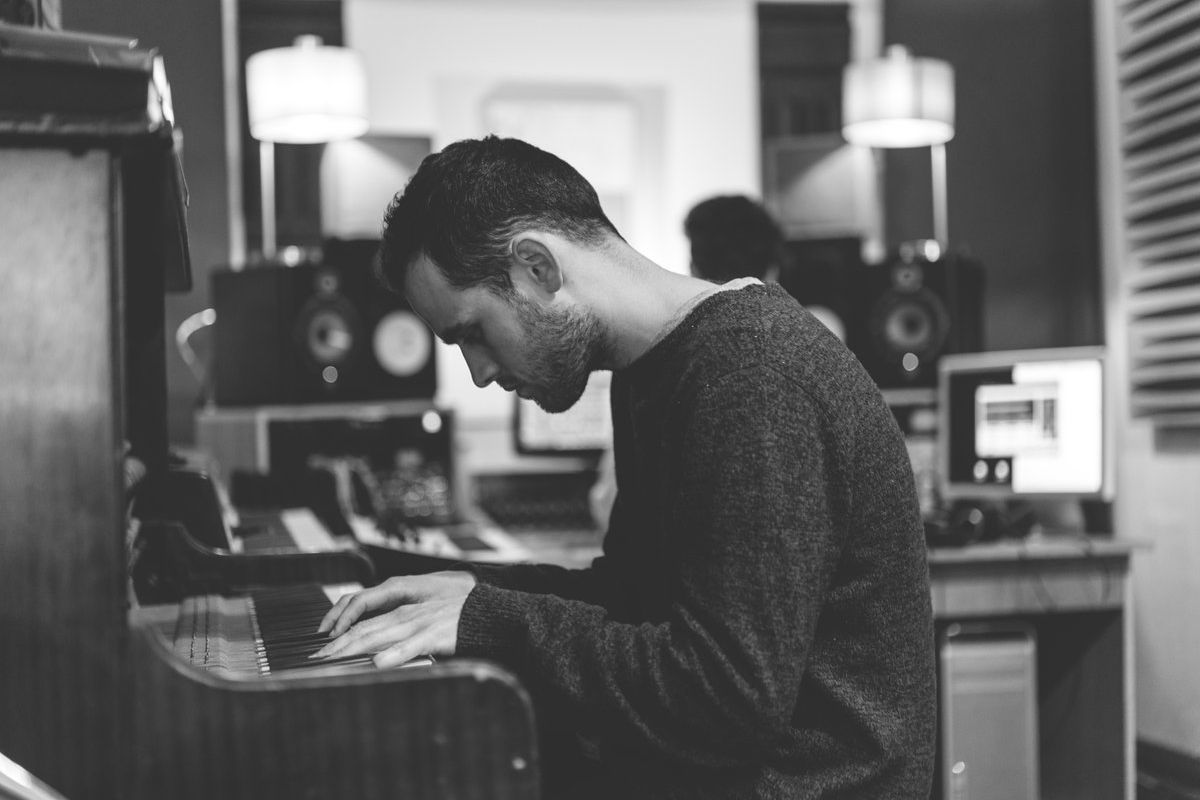 The first time I heard about Jordan Rakei was through singer Madelyn Grant. The two at the time were recently featured on FKJ's EP, Take Off. I wasn't a big fan of his song "Learn to Fly," especially compared to Madelyn Grant's "Waiting," but it gave me my first look into his songwriting skills.
Since then Jordan has been featured on Diclosure's "Masterpiece," as well as worked with a handful of other talented producers, but I know of him primarily through his podcast with Tom Misch, Alpha Mist & Barney Artist: Are We Live Podcast. These guys are a powerhouse in the UK music scene, even though Jordan is originally from New Zealand, and their podcast is good insight into their world.
I was introduced to the podcast through Tom Misch – big fanboy – who actually played the same venue about a year ago that Jordan will be playing this Friday in San Francisco. The same night his album drops!
I got extra tickets (over prepared), so if you want a free one (maybe two) hit me up.
Jordan Rakei tracklist
Tom Misch – Wake Up This Day
Sorceress (Acoustic)
FKJ – Learn to Fly
Sola Rosa – Til The Sun
Dan Kye – Like You Wanna
Street Light feat. Gwen Bunn
Imagine
Alright
Add The Bassline
A Tribe Called Government
Blame It on the Youth
The Light
Goodbyes
Jay Prince – Where You Belong
Noah Slee – Reality
Holiday Love
Alfa Mist – Hopeful
D'angelo – Devils Pie (Cover)
sampology – Collard Greens
Blues Clues
Talk To Me