Better than white noise
Posted by Zechmann in Electronic
Oct 23rd, 2015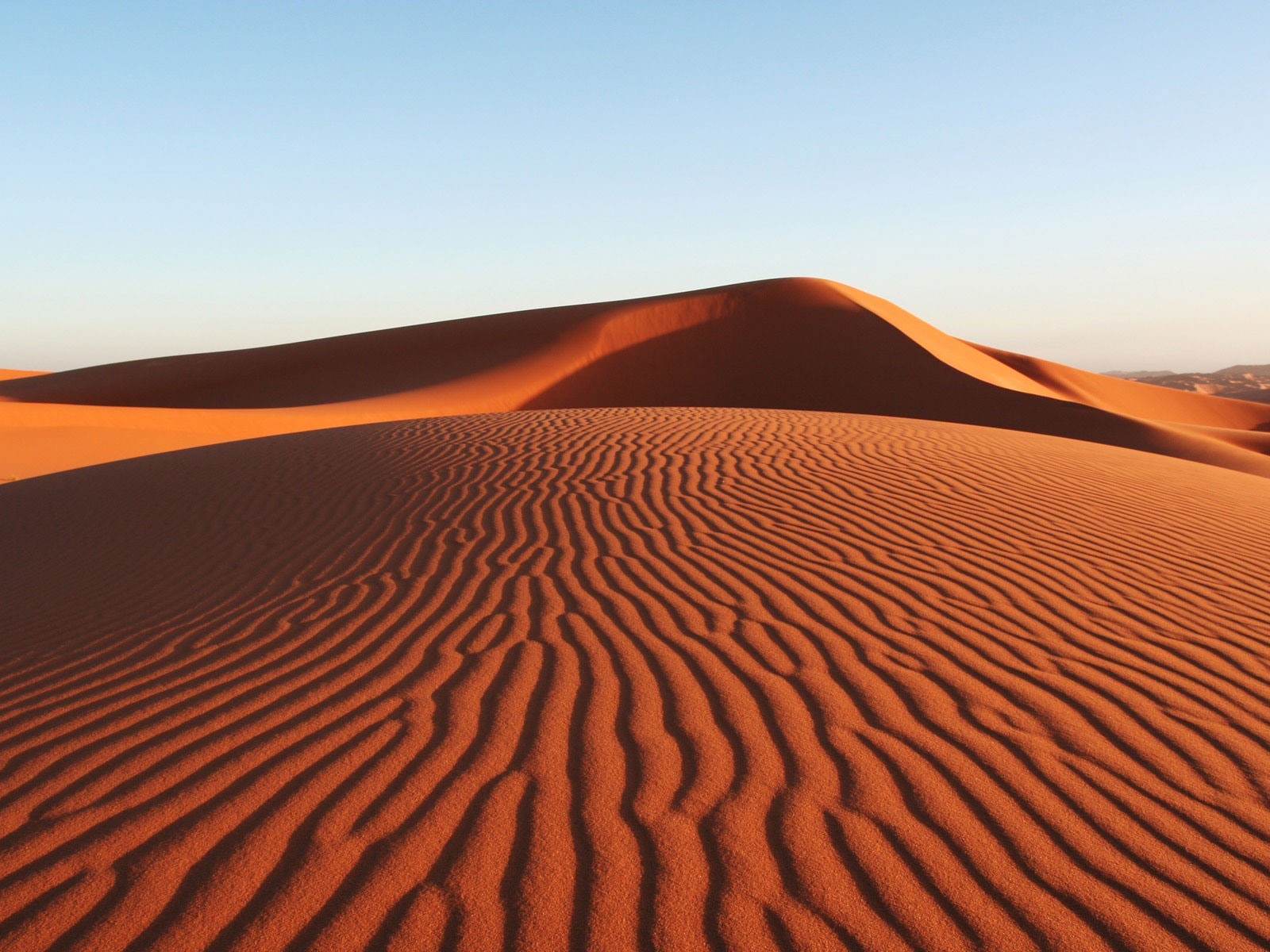 This has the most hypnotically pleasing sound I've ever heard. I'm just gonna cut that clip out, put it on repeat and use it as white noise when I'm sleeping. Just kidding (I'll try it once).
I don't think I've ever heard it before, but I'm sure I'll be hearing it again. Wait until you get to the drop of dontloveme's Dunes and you'll hear it too. Let me know if you've heard something similar before.
See it on our next future glam fucks.
Also love his remix of Red Lips. More for Sam Bruno's lyrics.
dontloveme
Name: Tony Edwards
Aka: telo
Location: Santa Fe, New Mexico
dontloveme on: SoundCloud